Our partners
The AxonIQ partner community
Where Axon Framework and Axon Server technology are leveraged to develop, build and deploy applications and services for customers.

Innovate faster within your application development initiative using our partner community, and engage confidently knowing that all partners have been approved by AxonIQ. Choose from experts covering a wide range of Event-Driven Architecture topics.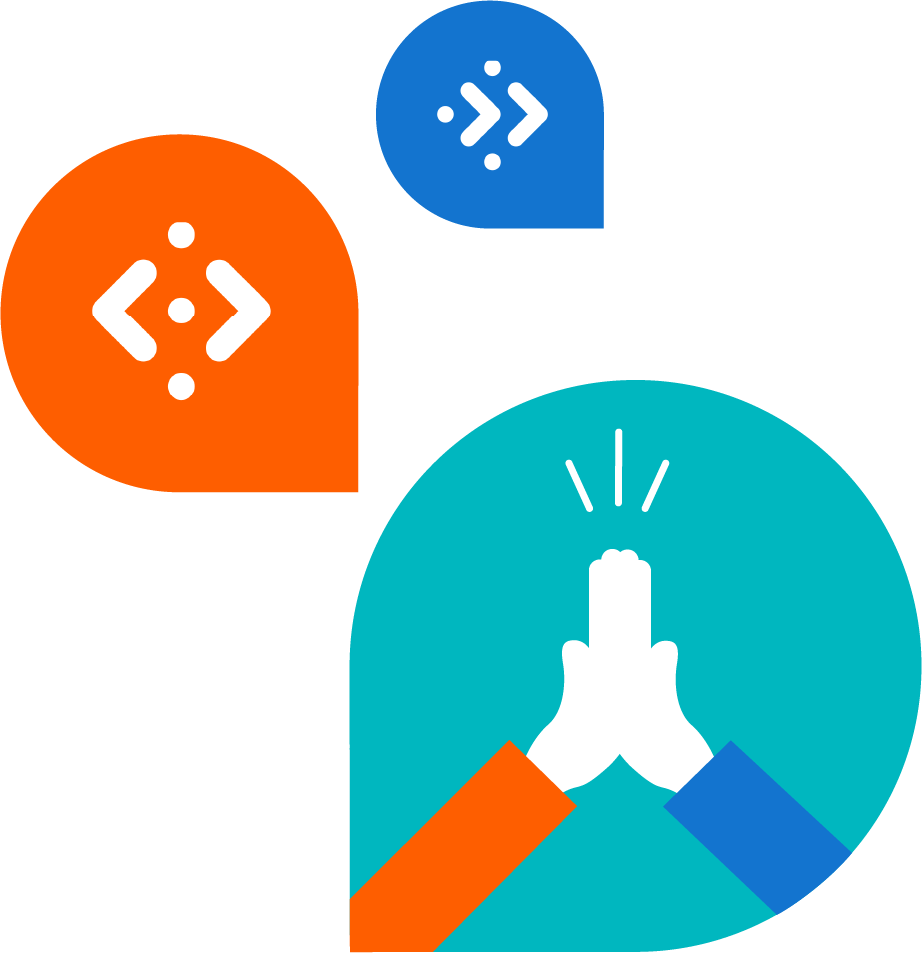 Training
AxonIQ partners gain access to partner-specific training, best practices, go-to-market tools, and support. This will allow them to deliver AxonIQ technology training in their region, timezone and language
Consulting Services
Partners of AxonIQ deliver (local language) consultancy services for developing applications in the event-driven architecture (EDA) space. They will benefit from the direct link to the AxonIQ team and the rest of the community..

Joint opportunities
Work with AxonIQ on joint sales and marketing activities such as campaigns, our company, industry and executive events, collateral development, and support on open opportunities.

Learn more...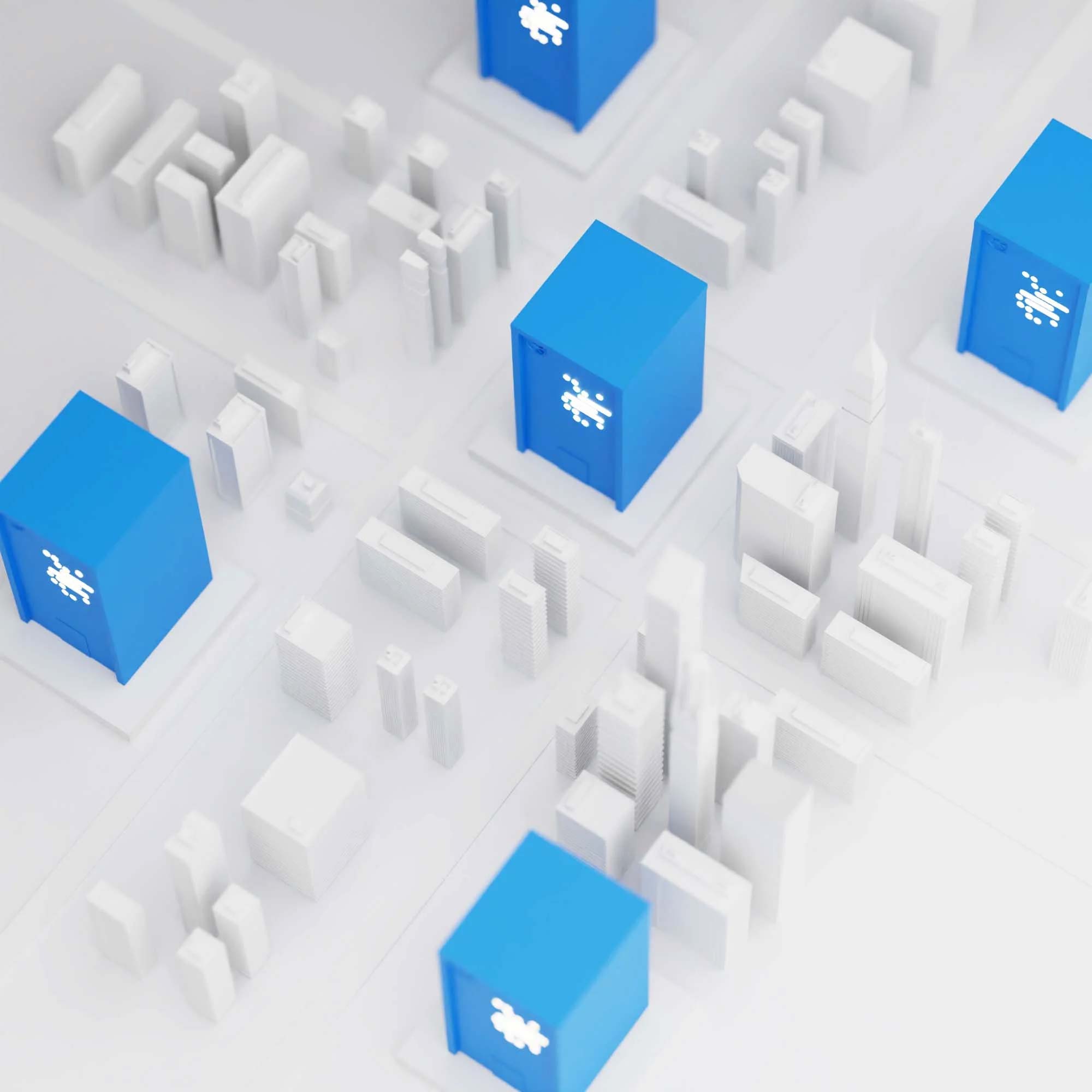 Speed up your project and reduce risk using our on-premise subscriptions with consultation and support.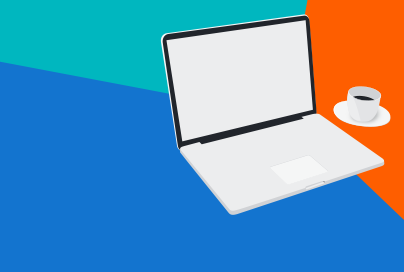 Education is key. Profit from our extensive experience to improve your skills and knowledge.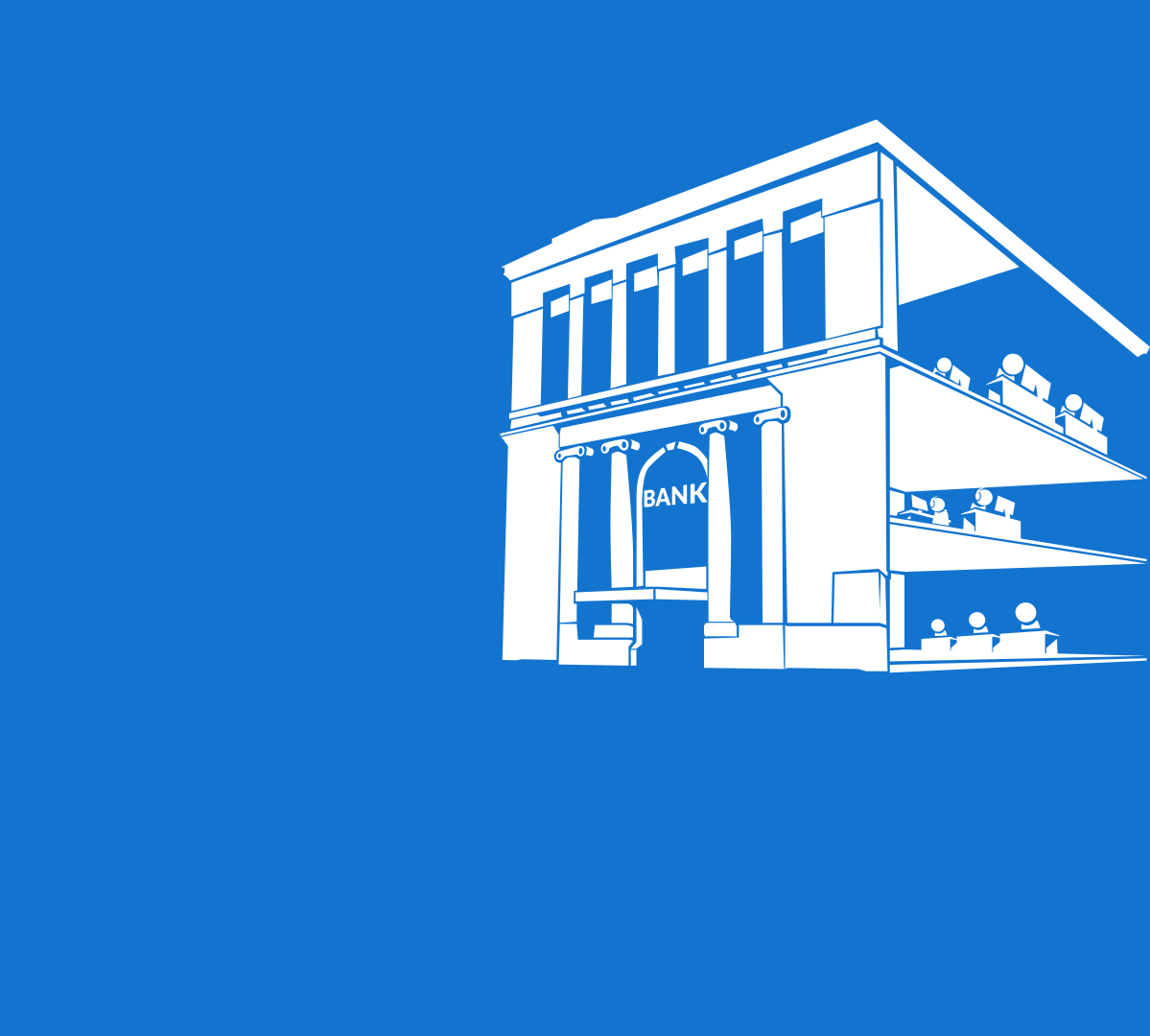 Users like you use Axon Framework and Axon Server every day to speed up and empower their projects.