AxonIQ Partner: Lemon

"By integrating the principles of domain-driven design (DDD) and event modeling with the patterns of command-query responsibility segregation (CQRS) and event sourcing, we can develop high-quality, comprehensible, and adaptable software solutions for our clients. Without the aid of the AxonIQ framework and server, we would have struggled to create such a recipe. AxonIQ serves as the essential ingredient in our software development process, simplifying the complexities of event storage and offering a clear perspective on CQRS. This allows us to concentrate on the functional aspects and expedite application development, while still delivering superior software solutions for our customers."
Michael Schoenmaekers, CTO Lemon Companies
Lemon
Lemon is a full service digital accelerator. Lemon's core expertise is to design, develop, and implement state-of-the-art digital applications and platforms (web & mobile). We are your partner in delivering business impact with digital solutions.
Want to learn more? check out www.lemoncompanies.com
AxonIQ Partnership
Lemon and AxonIQ are working as partners in the Netherlands to help developers use the DDD, CQRS, and Event Sourcing patterns to model modern applications and use the AxonIQ stack to implement those patterns. It is important to deliver consultancy and training locally. AxonIQ is thrilled to start working with Lemon to grow the Dutch community.
Industries
Fintech
Retail
Healthcare
Manufacturing
Use Cases
Custom Software development
Mobile application development
Web application development
E-commerce
Digital product design & development
Featured AxonIQ products
Axon Framework
Axon Server
Axon support services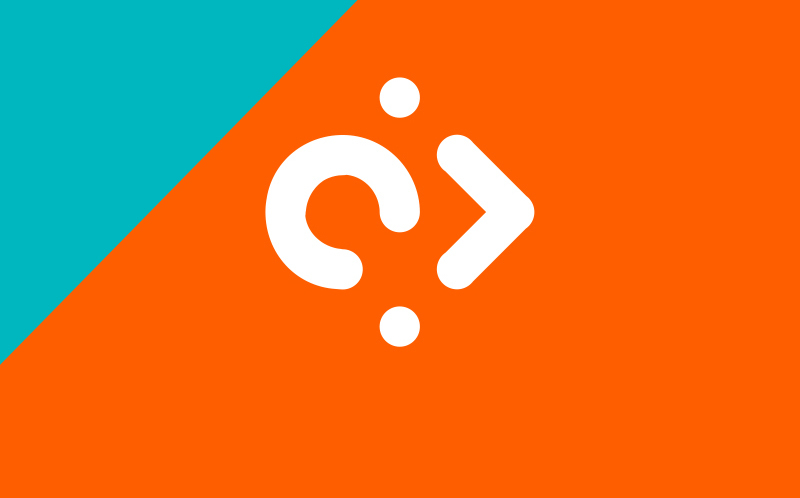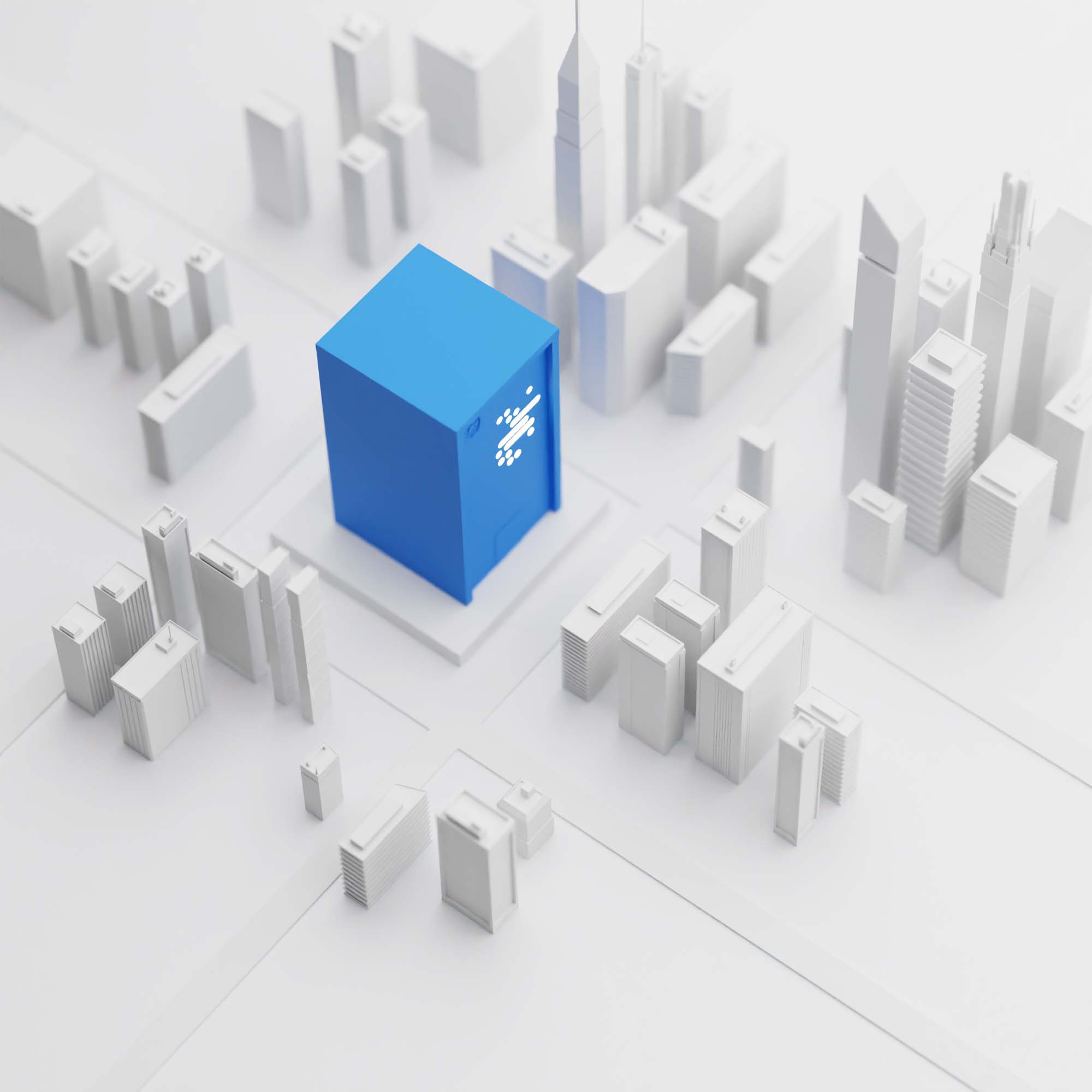 MoneyLion: Building tomorrow's bank using Axon CQRS and event-sourcing.