It all started in 2009 with our CTO and founder, Allard Buijze.
As a software architect, Allard specialized in software scalability. Recurring performance and flexibility issues convinced him of the need for a solid domain model to build high-performance applications.
Allard embraced event-driven systems theory and created the open-source Axon Framework. His goal was to make flexible, high-performance software simpler to produce and available to all.
Building on this, eight years later, AxonIQ was founded to develop enterprise-class tools, techniques, and services with support for event-driven organizations.
Today Axon Framework and Axon Server enable a fast-growing international ecosystem of organizations to develop scalable, high-performance applications for their use cases.
The AxonIQ team of developers, architects, and specialists supports and allows customers to build world-class applications and develop world-class applications and services.
With millions of downloads and thousands of GitHub stars, the original Axon Framework has grown into a whole ecosystem of event-driven tools, techniques, and services maintained and curated under the expert supervision and guidance of AxonIQ.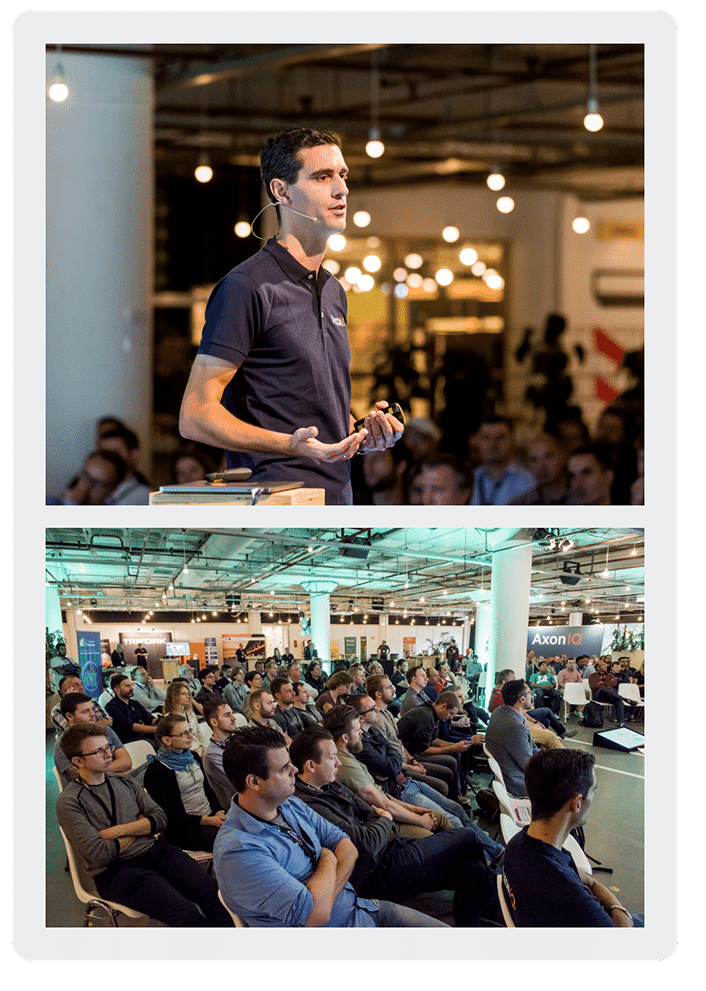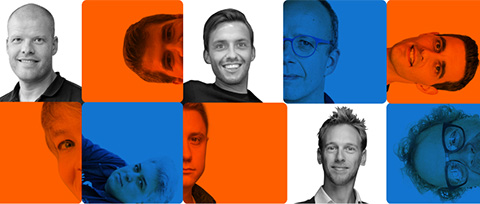 Learn more about the people who are working for AxonIQ.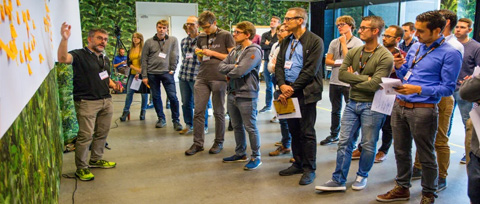 The AxonIQ partner network leverages Axon Framework & Axon Server technology to develop, build and deploy applications and services for customers.