AxonIQ Partner: MindSea

"Perhaps the most important factor in the development of a successful product are our partnerships. We strive to collaborate with innovators who share our philosophy of improving the world through technology. When this is achieved, the natural tendency is towards stronger communication, better ideas, and the most effective software solutions"
Reuben Hall, Chief Executive Officer at MindSea
MindSea
MindSea is a mobile app development and design agency catering to the health and wellness industry. They are a team of passionate UX designers, developers, and strategists who create experiences that improve lives. Their team has expertise in domain-driven design backend, front-end web, Android, iOS, React Native, server-side, and more. For the last 5 years, MindSea has been named a top mobile app developer by Clutch. MindSea has maintained a 5-star rating on Clutch and has been featured in the App Store over 50 times by Apple.
You can learn more here: http://mindsea.com/


AxonIQ Partnership
MindSea and AxonIQ are working as partners in Canada to help developers use the DDD, CQRS and Event Sourcing patterns to model modern applications and use the AxonIQ stack to implement those patterns. It is important to deliver consultancy and training locally. AxonIQ is thrilled to start working with MindSea to grow the Canadian community.
Industries
Health Technologies
Fitness & Wellness
High availability app.
Use cases
App. design and development
DDD/ES systems with a health-tech focus
Product design for accessibility
Featured AxonIQ products
Axon Framework
Axon Server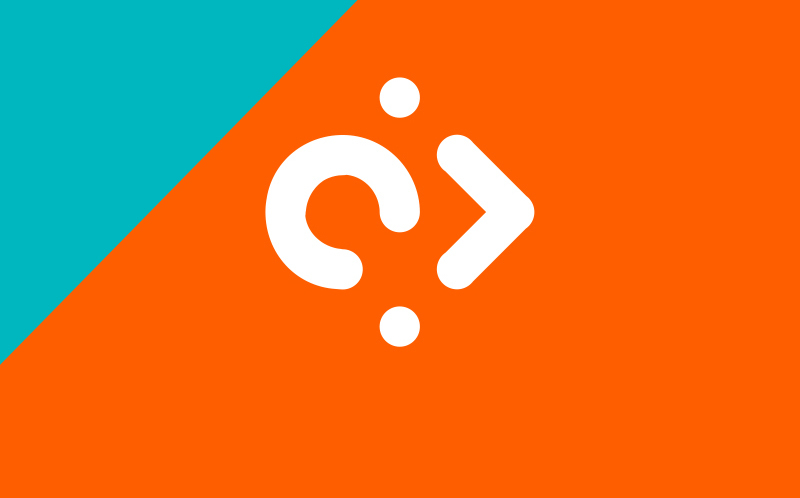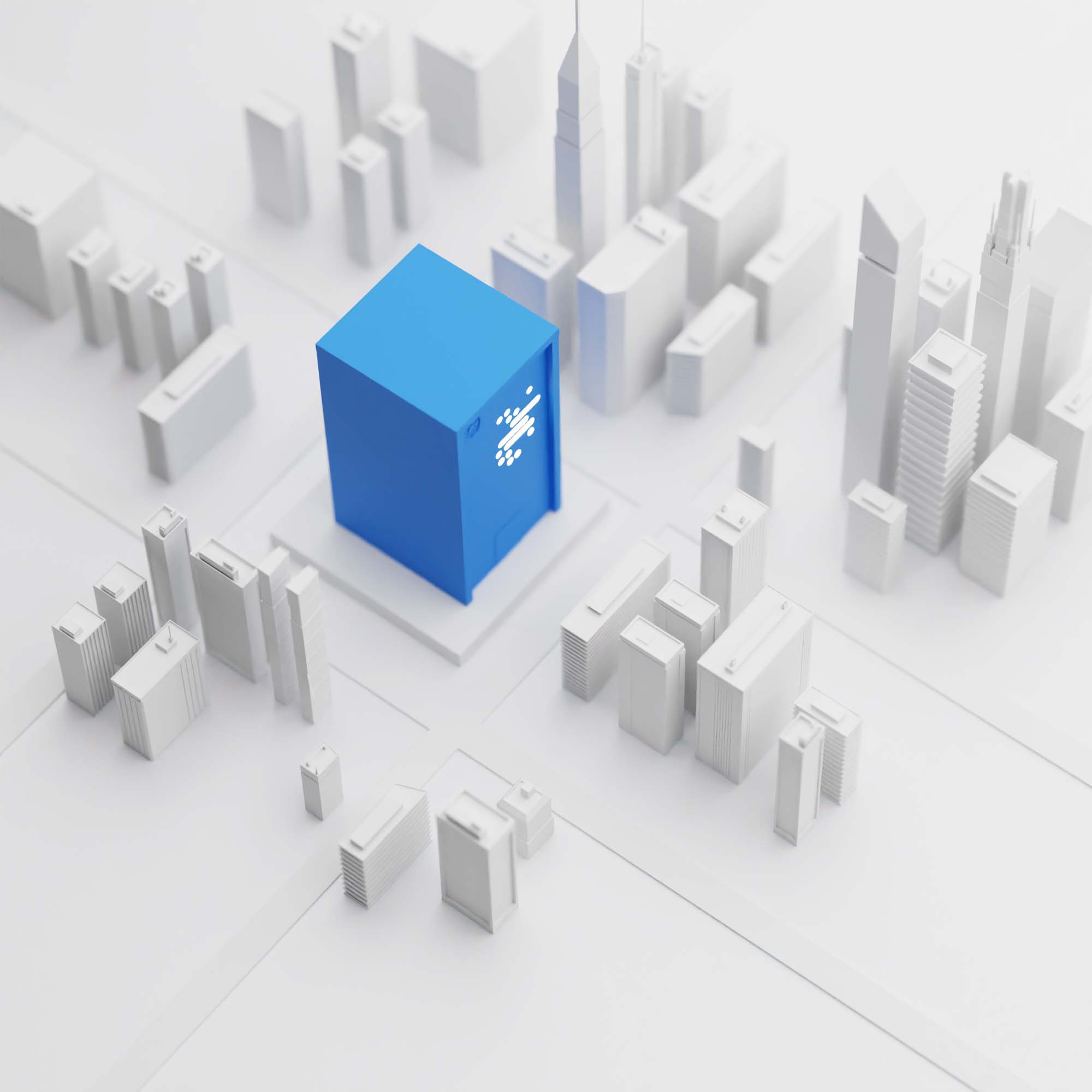 MoneyLion: Building tomorrow's bank using Axon CQRS and event-sourcing.