How can we help you?
Working with AxonIQ enables you to:
Design applications with event-sourcing techniques that your business can understand.
Accelerate modernization with our professional services.
Build event-based applications quicker with the best-in-class integrated platform.
Answer questions without anticipating them at build stage.
React to competitors and respond to changes in customer expectations faster.
We are looking forward to help you scale your applications
Our office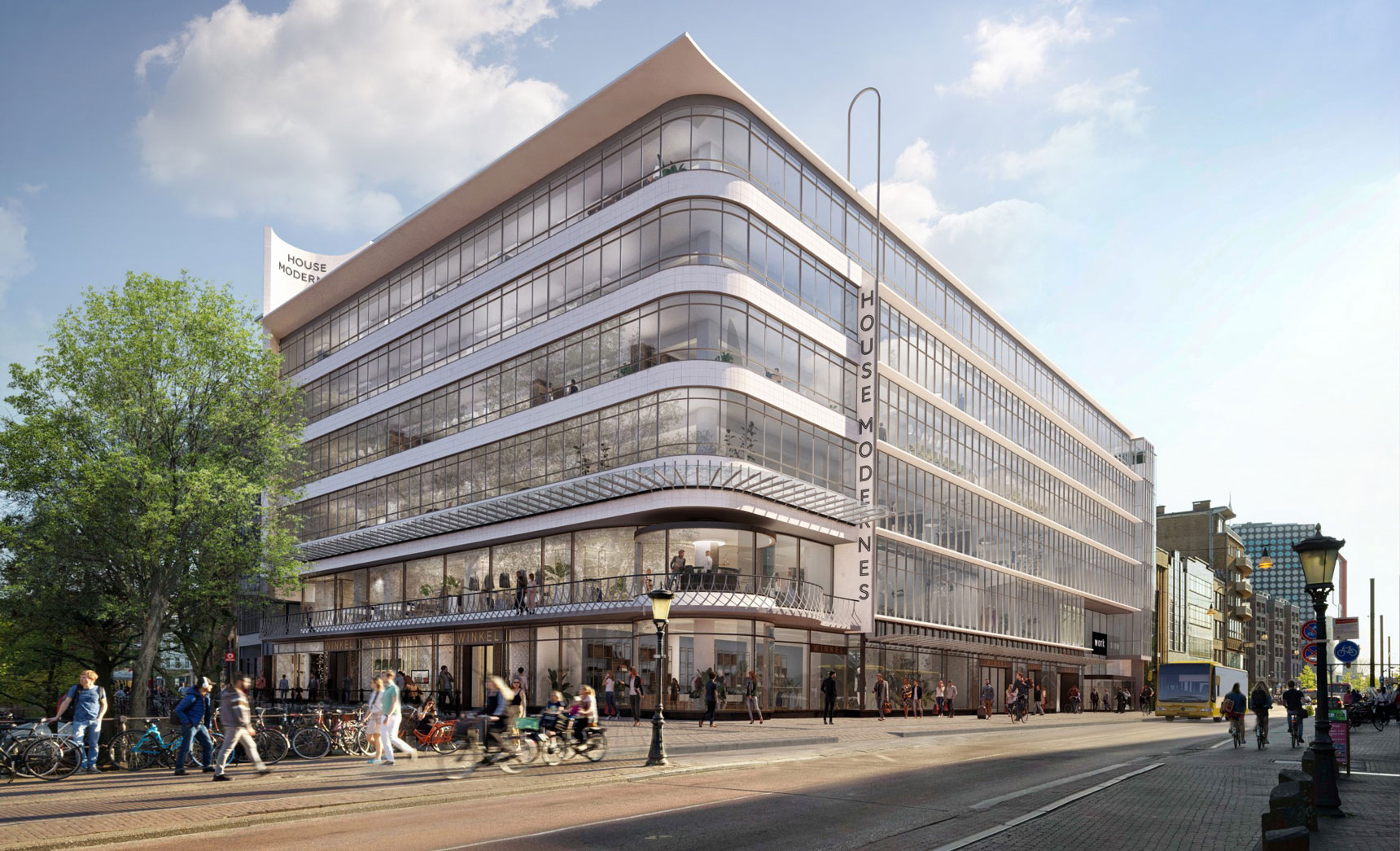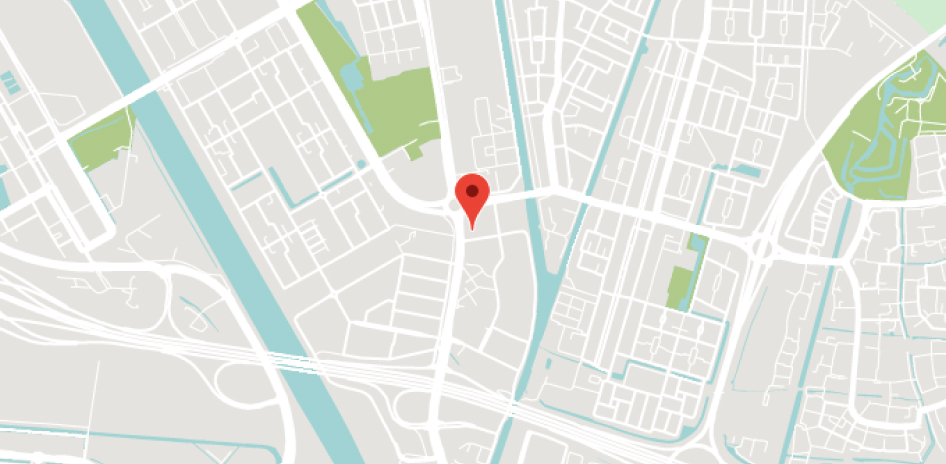 1700 W Irving Park Road, Suite 209A
Chicago, IL 60613
United States
info@axoniq.io