AxonIQ Partner: Promyze

"At Promyze, we're keen on all practices that help to build high-quality & sustainable software. We're convinced DDD , CQRS & Event Sourcing patterns have a great potentiel in that purpose. The AxonIQ stack is a powerful support to implement them. With AxonIQ, we promote to our community a valuable set of knowledge and tools about DDD/CQRS topics. "
Cédric Teyton, CEO and Co-founder Promyze
Promyze
Promyze is a platform to define and share best coding practices. It integrates into the developer's ecosystem with IDE & code review extensions and eases knowledge creation when it's the most appropriate. Promyze helps teams assess what should be their best practices in their context and share them with the Dev community in their organization. Promyze also provides onboarding modules and automatic detection to assist developers in following the practices.


AxonIQ Partnership
Promyze and AxonIQ are working as partners in France to help developers use the DDD, CQRS, and Event Sourcing patterns to model modern applications and use the AxonIQ stack to implement those patterns. It is important to deliver consultancy and training locally. Promyze and AxonIQ organize webinars and training in French and English.
Industries
Financial Services
Startups
E-commerce
Featured AxonIQ products
Axon Framework
Axon Server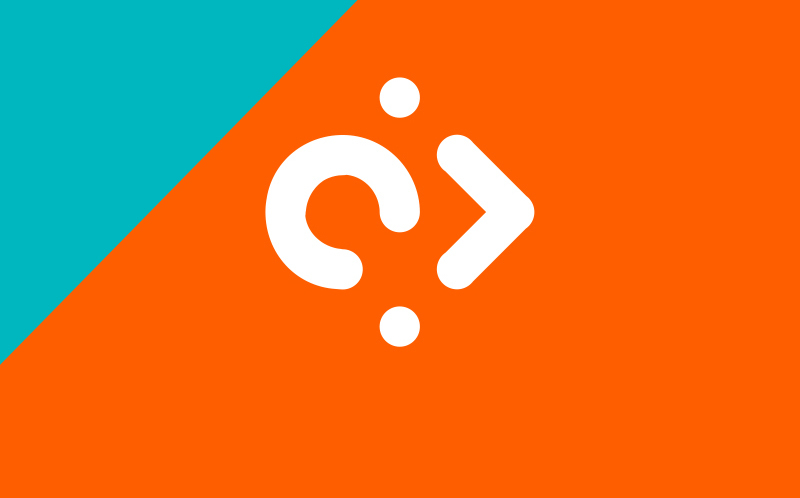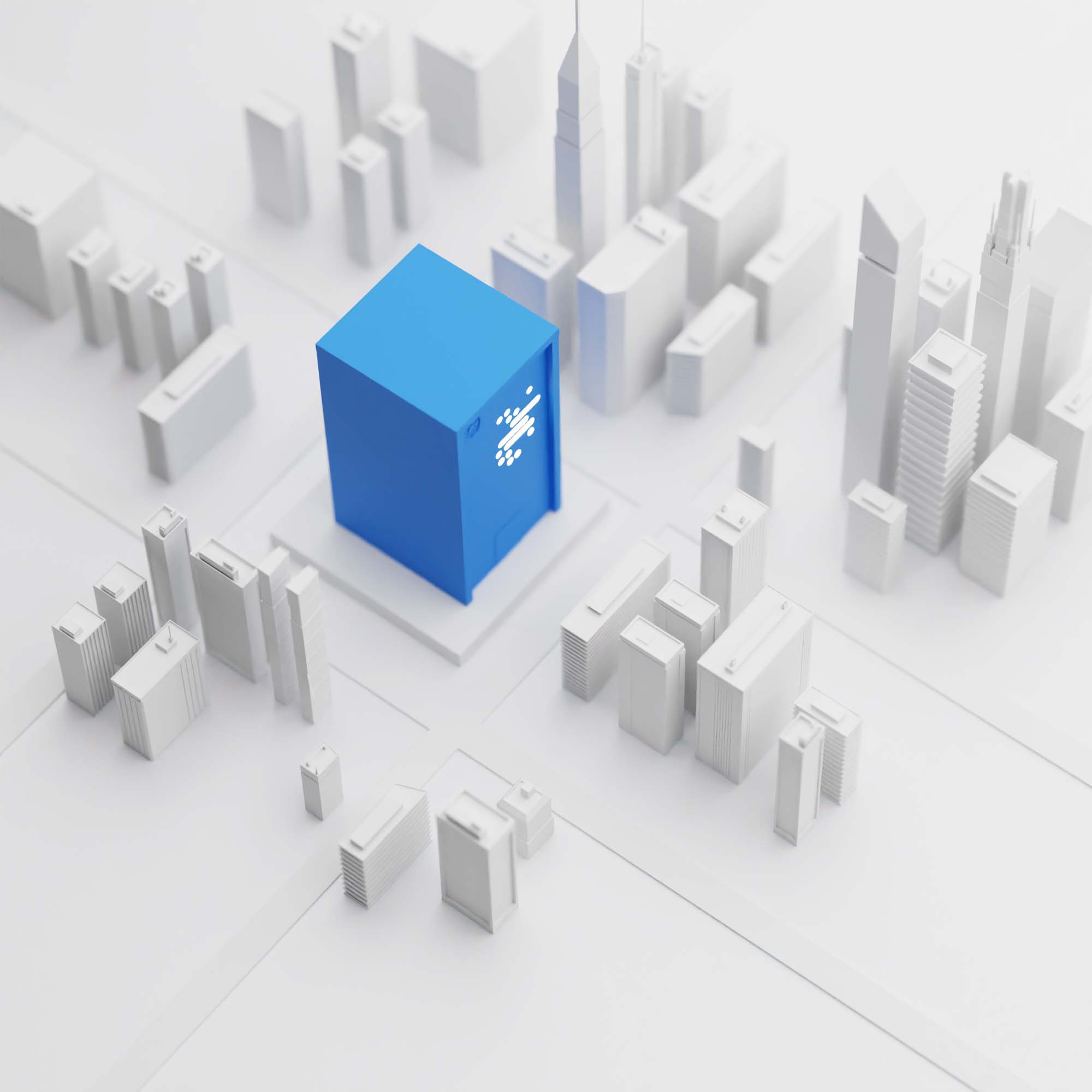 MoneyLion: Building tomorrow's bank using Axon CQRS and event-sourcing.