AxonIQ Partner: Oxyl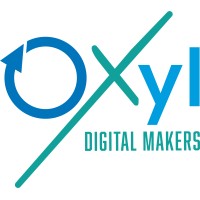 "AxonIQ's strength is to simplify, at last, Domain Driven Development and to be able to build real applications based on an Event Sourcing architecture with ease and maintainability never seen before. We are very pleased to have been able to initiate our partnership relationship in 2022 with this technological nugget."
Leadership at Oxyl.
Oxyl
At Oxyl, excellence is a way of life. That's why we put all our passion into technologies that we choose and know.

We have always dedicated ourselves to a single domain, the development of applications on the Java/JavaScript stack.

Thus, over time, we follow technologies and tools that allow for more efficient development, more scalable architectures or even performance of integration and continuous deployment. Of course, we always take into account the knowledge and know-how of older versions still present in our clients' legacy.
You can learn more here:
AxonIQ Partnership
Oxyl and AxonIQ are working as partners in France to help developers use the DDD, CQRS, and Event Sourcing patterns to model modern applications and use the AxonIQ stack to implement those patterns. It is important to deliver consultancy and training locally. AxonIQ is thrilled to start working with Oxyl to grow the French community.
Use cases
DevOps
Application & Digital Modernization
Industries
Energy & Utilities
Finance and Insurance
Manufacturing
Featured AxonIQ products
Axon Framework
Axon Server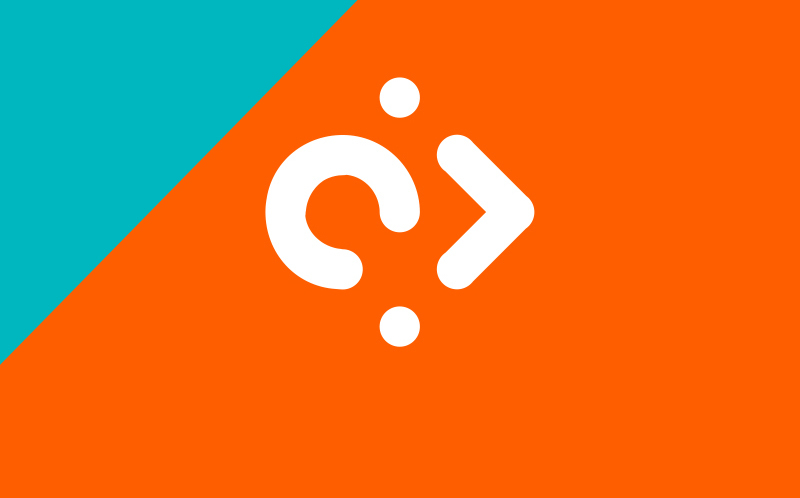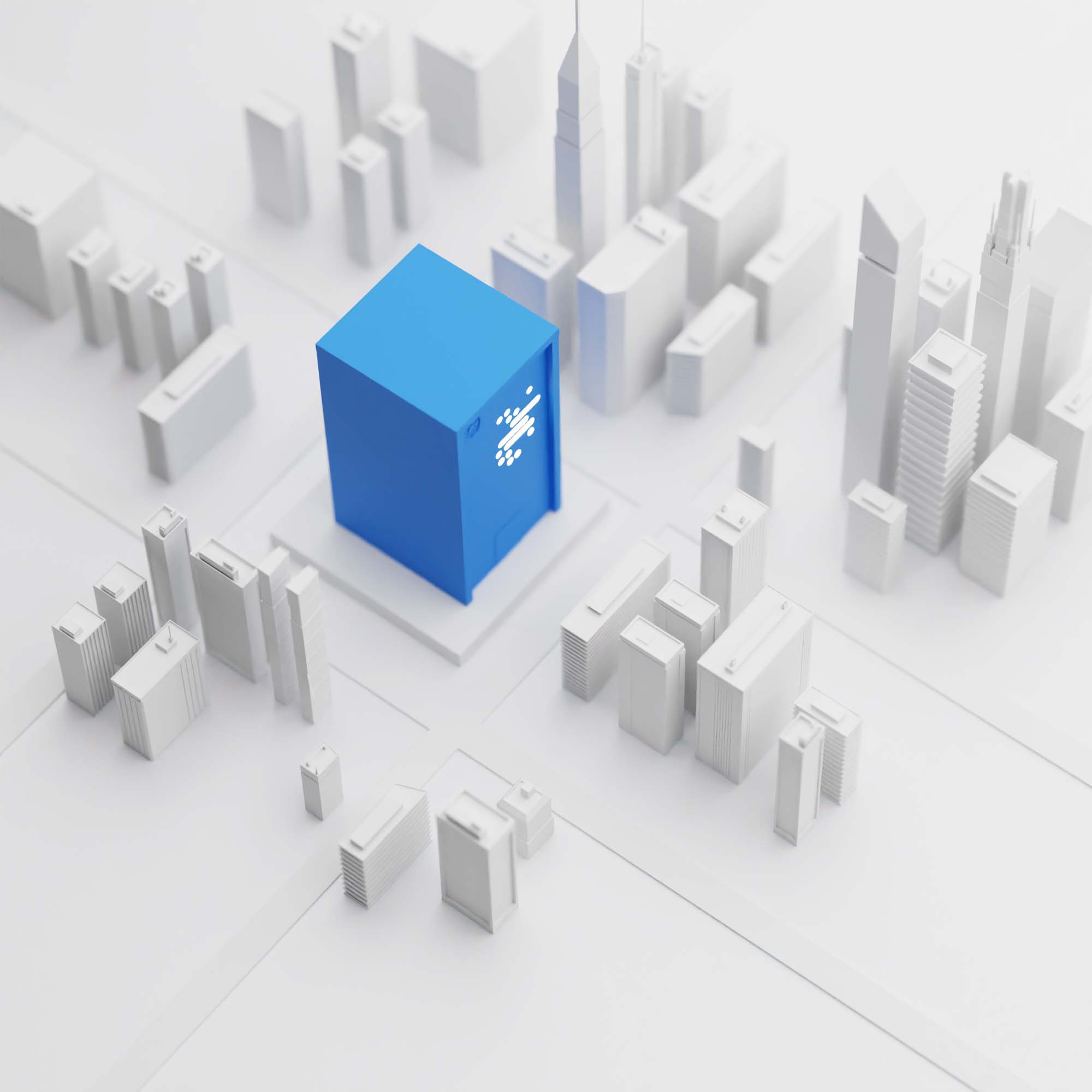 MoneyLion: Building tomorrow's bank using Axon CQRS and event-sourcing.