AxonIQ Partner: TrustD

"Axon Framework & Axon Server have proven themselves as solid platforms acting as the foundation of microservice architecture for many use cases amongst our clients. Truly a terrific set of software solutions."
Leadership at TrustD.
TrustD.Solutions
TrustD.Solutions is a DevOps accelerator, a team of senior DevOps architects focusing on eliminating tech debt and providing guidance for best practices.
Their team consists of engineers with a minimum of 10 years of hands-on experience at different engagements. They specialize in container orchestration, IAAC ( infrastructure as code), and CI/CD (continuous integration and continuous delivery or continuous deployment)
They also provide a DevOps bootstrapping platform to jumpstart companies' DevOps culture.
You can learn more here:
AxonIQ Partnership
TrustD.Solutions and AxonIQ are working as partners in Brazil to help developers use the DDD, CQRS, and Event Sourcing patterns to model modern applications and use the AxonIQ stack to implement those patterns. It is important to deliver consultancy and training locally. AxonIQ is thrilled to start working with TrustD.Solutions to grow the Brazilian community.
Use Cases
Data protection
Security in Event-sourced systems
Application & Digital modernization
DevOps
Site Reliability Engineering
Industries
Health-tech
Fintech
Cryptocurrencies
Featured AxonIQ products
Axon Framework
Axon Server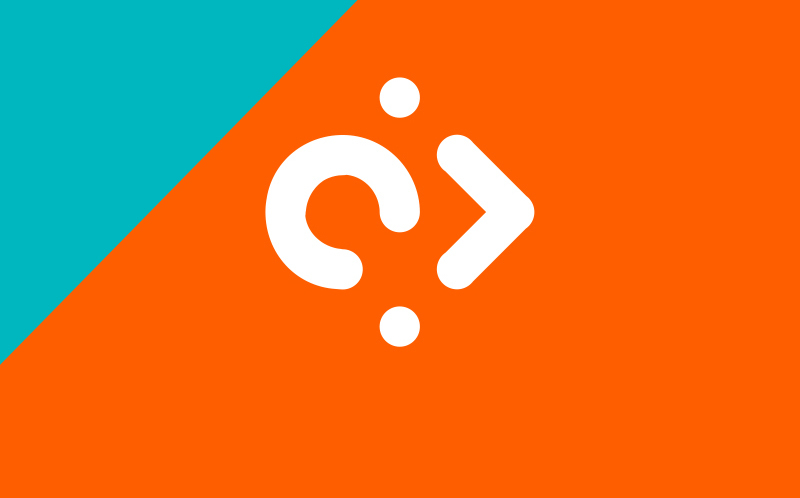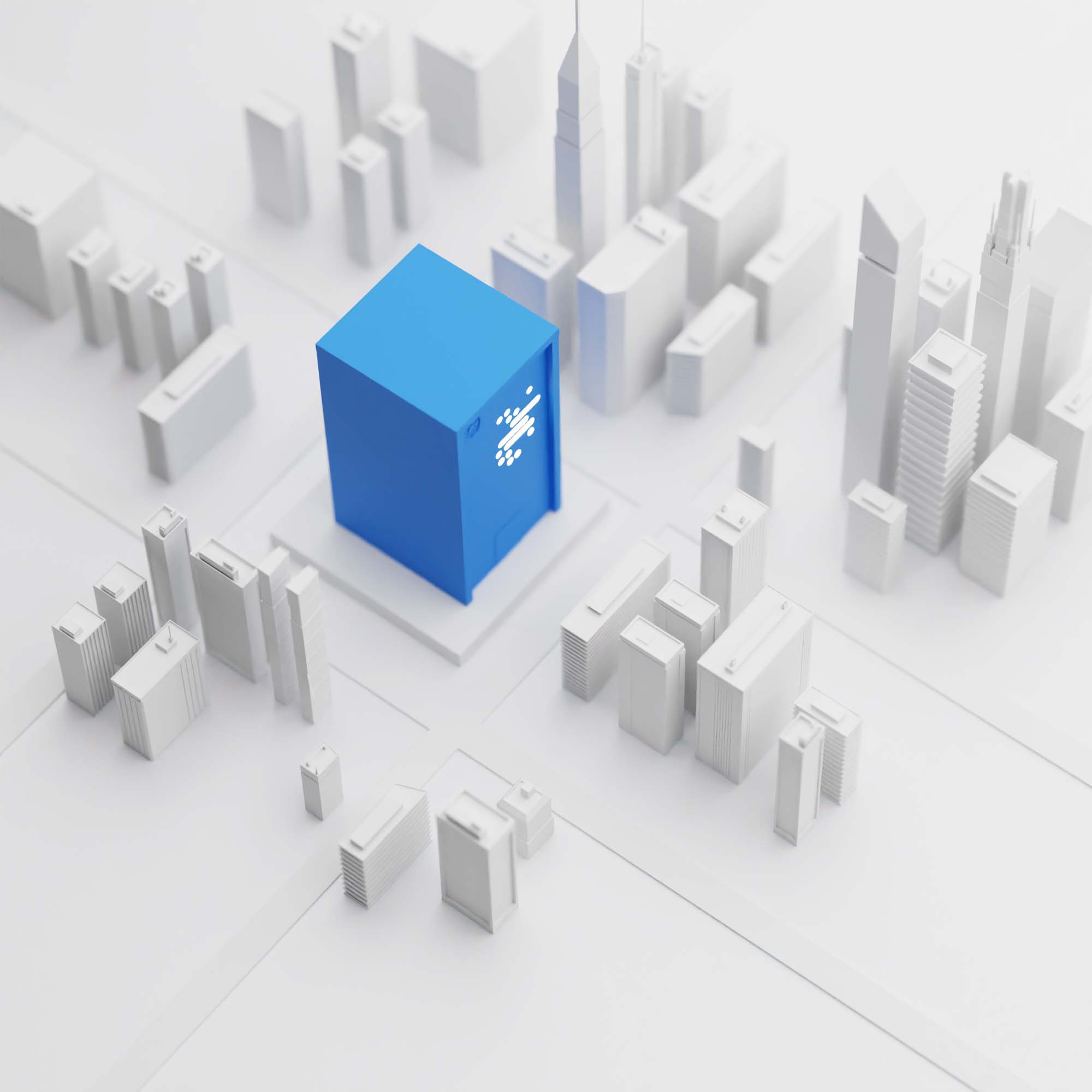 MoneyLion: Building tomorrow's bank using Axon CQRS and event-sourcing.