AxonIQ Partner: Open200

"As a software shipyard, we are developers, consultants, and enablers for you. And we are also happy to be sparring partners - from the idea to product realization and go-to-market. We boldly lead you to good decisions."
Chief Executive Officer at Open200
Open200
Open200 GmbH is an agile, self-organized software company in the openFORCE group, located in the heart of Vienna. Since 2002, we have been developing software that is always customized and close to the our customer. As a software factory, we are the construction site and platform for tailor-made applications. Our work is only done when our code sails smoothly into your digital seas. We lovingly call that "successfully deployed!".
Our experts support customers in the areas of software development, DevOps & cloud infrastructure, and software consulting. In addition, openACADEMY offers services in the areas of knowledge transfer, agile transformation, and design thinking.
You can learn more here: https://open200.com/


AxonIQ Partnership
Open200 and AxonIQ are working as partners in Austria to help developers use the DDD, CQRS, and Event Sourcing patterns to model modern applications and use the AxonIQ stack to implement those patterns. It is important to deliver consultancy and training locally. AxonIQ is thrilled to start working with Open200 to grow the Austrian community.
Industries
Transportation
Government
Information Security
Use cases
App. design and development
Customer Service Portal
Web Applications
Featured AxonIQ products
Axon Framework
Axon Server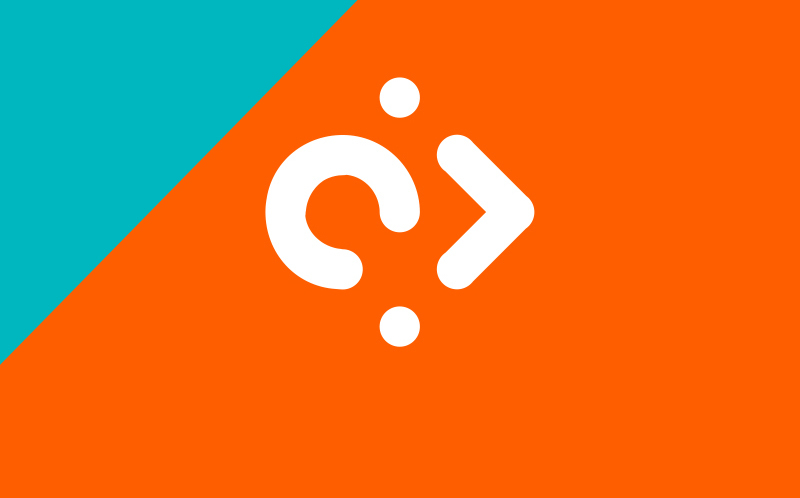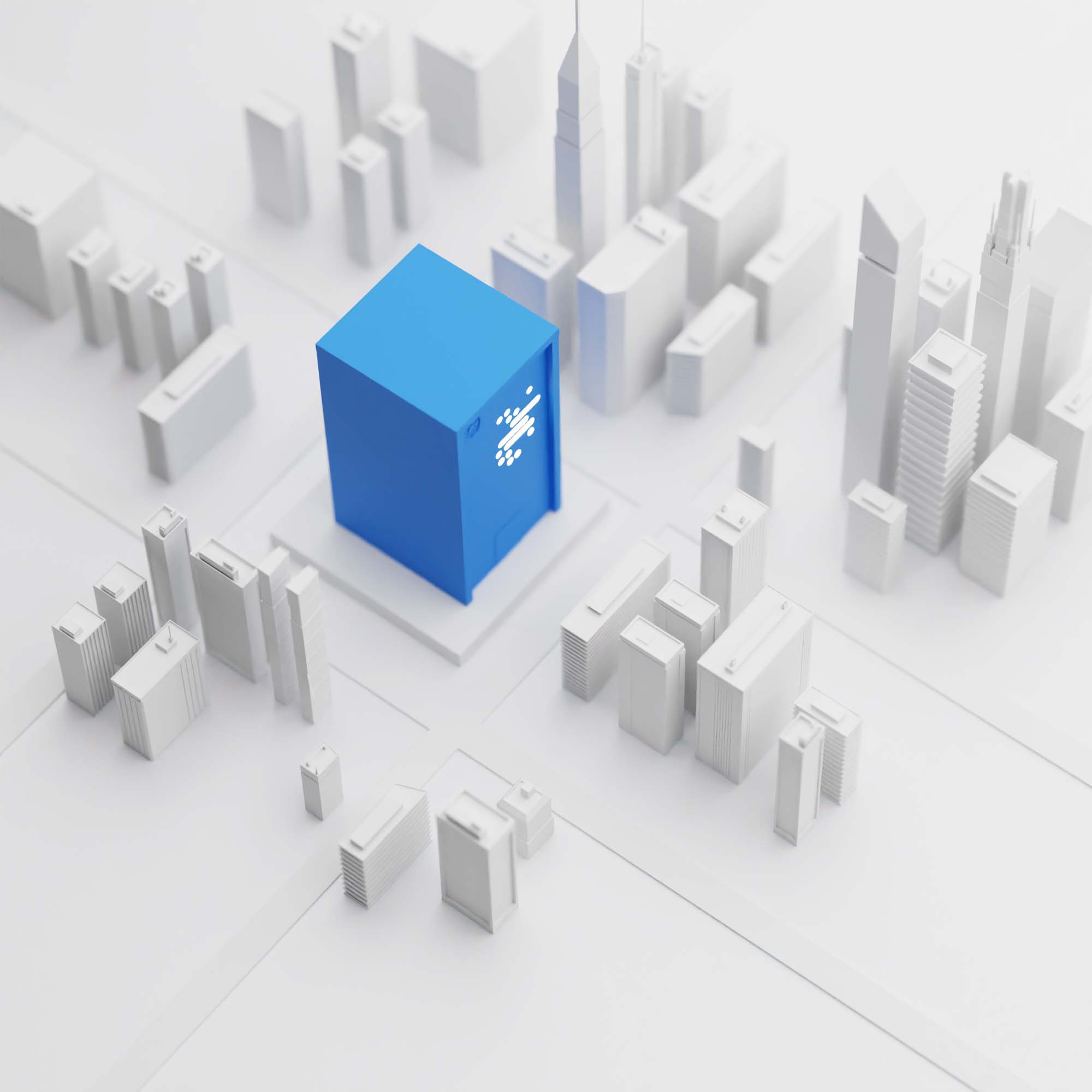 MoneyLion: Building tomorrow's bank using Axon CQRS and event-sourcing.