AxonIQ Partner: CROZ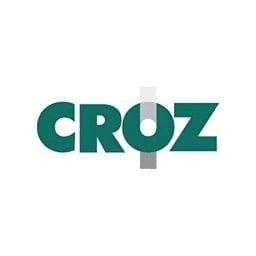 "With each crisis of the last 15 years, the gap has widened between us in Europe and the countries and companies that have continued to invest strategically in digital. IT has long since ceased to be a cost factor and has become the backbone of all digital business models. This is exactly why now is the time to actively use AI and machine learning and modernize your own IT."
Peter Blenninger, co-Founder and MD of CROZ DACH
CROZ
CROZ is a Croatian-German biz-tech consultancy that combines strategy & design, software engineering and transformation management to get even the most complex of enterprises to a place where the new – and improved – value is created. With our team of 400+ experts in EU, and 1,500+ successfully completed projects worldwide, we have the ability to deliver fast on international level. CROZ seek to apply the cutting-edge tech and balance it with the existing to make the change happen faster and more sustainably.
More information about CROZ d.o.o. products, services and technologies can be found here: www.croz.net
AxonIQ Partnership
CROZ and AxonIQ are working as partners in the EU, to help developers build modern message-driven applications using the AxonIQ stack. It is essential to offer consultancy and training locally. AxonIQ is excited to work on this with CROZ and help our mutual customers to be successful.
Industries
Government
Telecommunications
Banking, Finance & Insurance
Transportation & Logistics
Energy & Utilities
Pharma & Healthcare
Use Cases
Data Engineering
Artificial Intelligence
Digital Transformation
Data Integration
Featured AxonIQ products
Axon Framework
Axon Server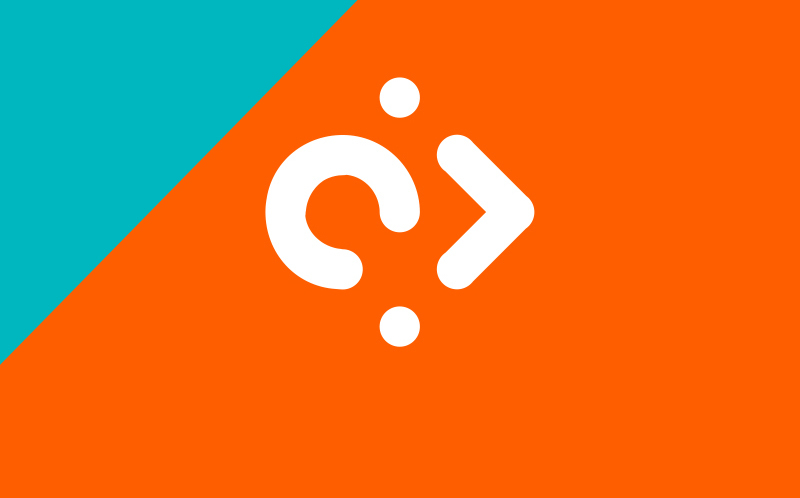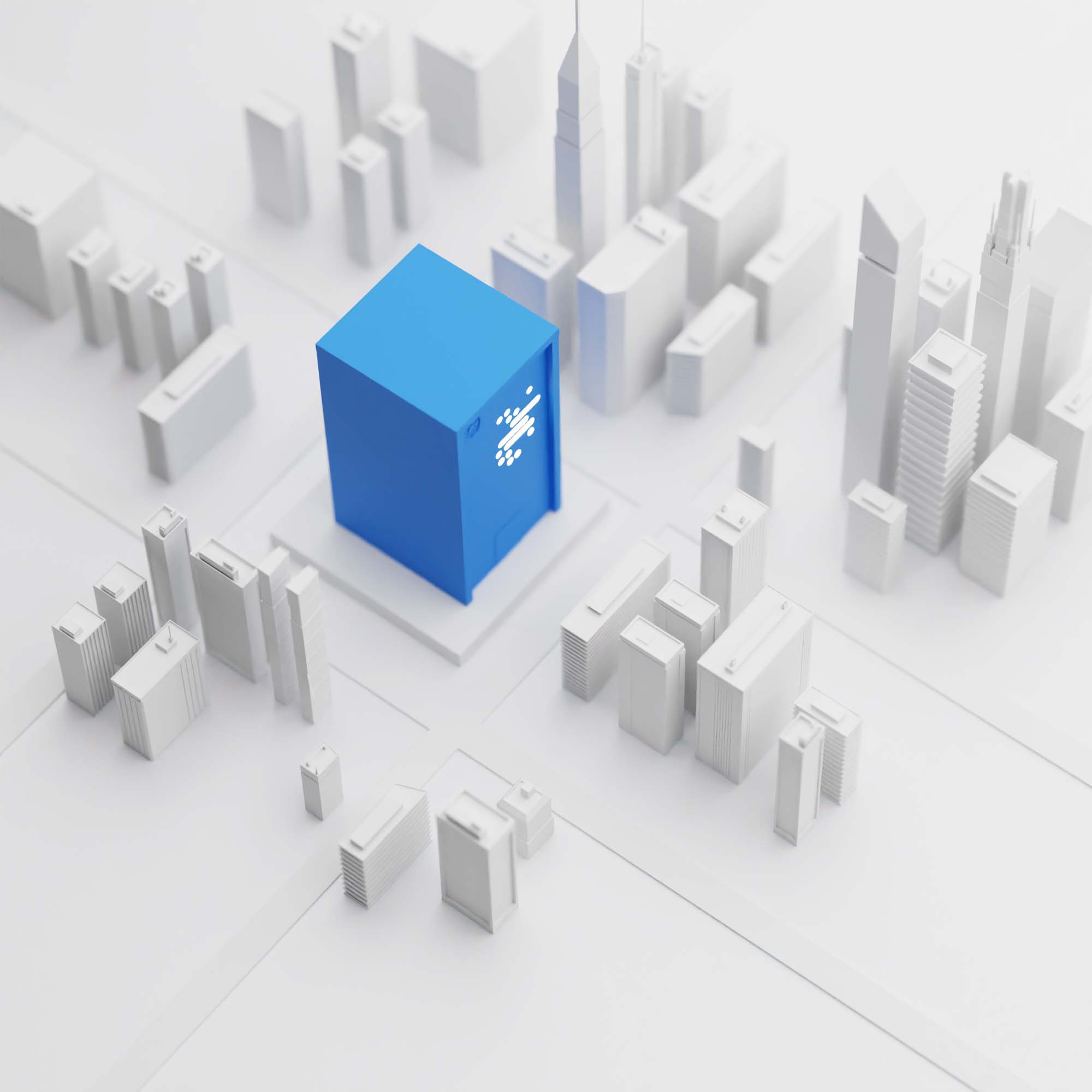 MoneyLion: Building tomorrow's bank using Axon CQRS and event-sourcing.