AxonIQ Partner: JDriven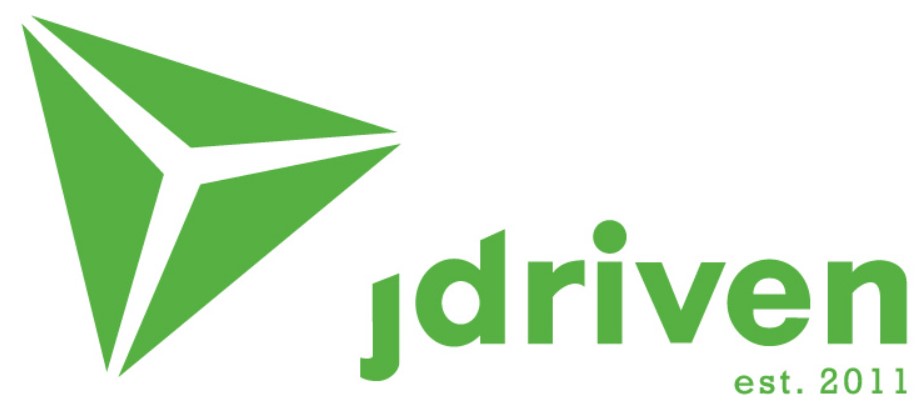 "At JDriven we develop software, organizations and careers. Our motto is: "Use your work as an excuse to learn". JDriven possesses extensive technical knowledge and business acumen to deliver value to their customers. As a niche player, their customers look to them for new innovations and technologies to guide them in making critical software decisions. AxonIQ is pleased to collaborate with a local trusted Dutch partner who shares the same dedication and commitment in solving customers' IT business challenges."
Erik Pronk, Managing Partner, JDriven
JDriven
JDriven helps organizations with tailor-made technological solutions to improve and optimize the core processes. We do this by creating a Tech Culture in which innovation and knowledge sharing are central.

Based on our core values: Commit to know, Develop to grow, Share to show.

You can learn more here https://jdriven.com/
AxonIQ Partnership
JDriven possesses extensive technical knowledge and business acumen to deliver value to its customers. As niche players, their customers look to them for new innovations and technologies to guide them in making critical software decisions. AxonIQ is pleased to collaborate with a local trusted Dutch partner who shares the same dedication and commitment to solving customers' IT business challenges.
Industries
Transport & logistics
Energy & Utility
Financial Services
Government
Retail
Education
Telecommunication
Insurance
Use cases
Digital transformation
Application Modernization
Featured AxonIQ products
AxonIQ Cloud
Axon Framework
Axon Server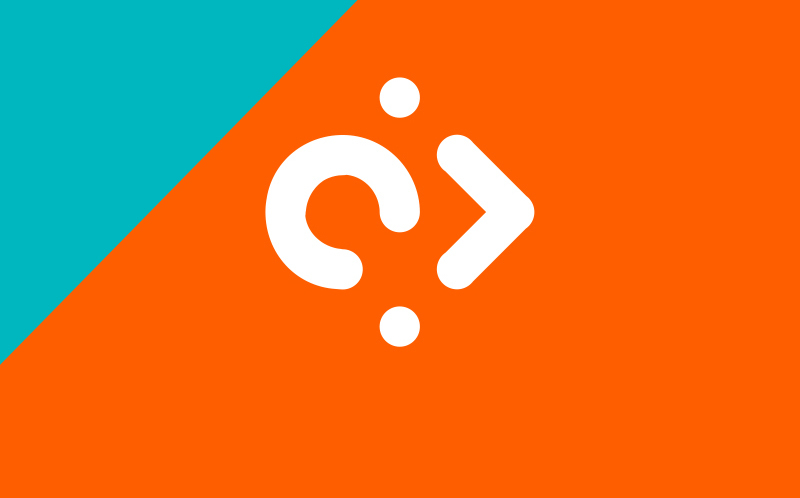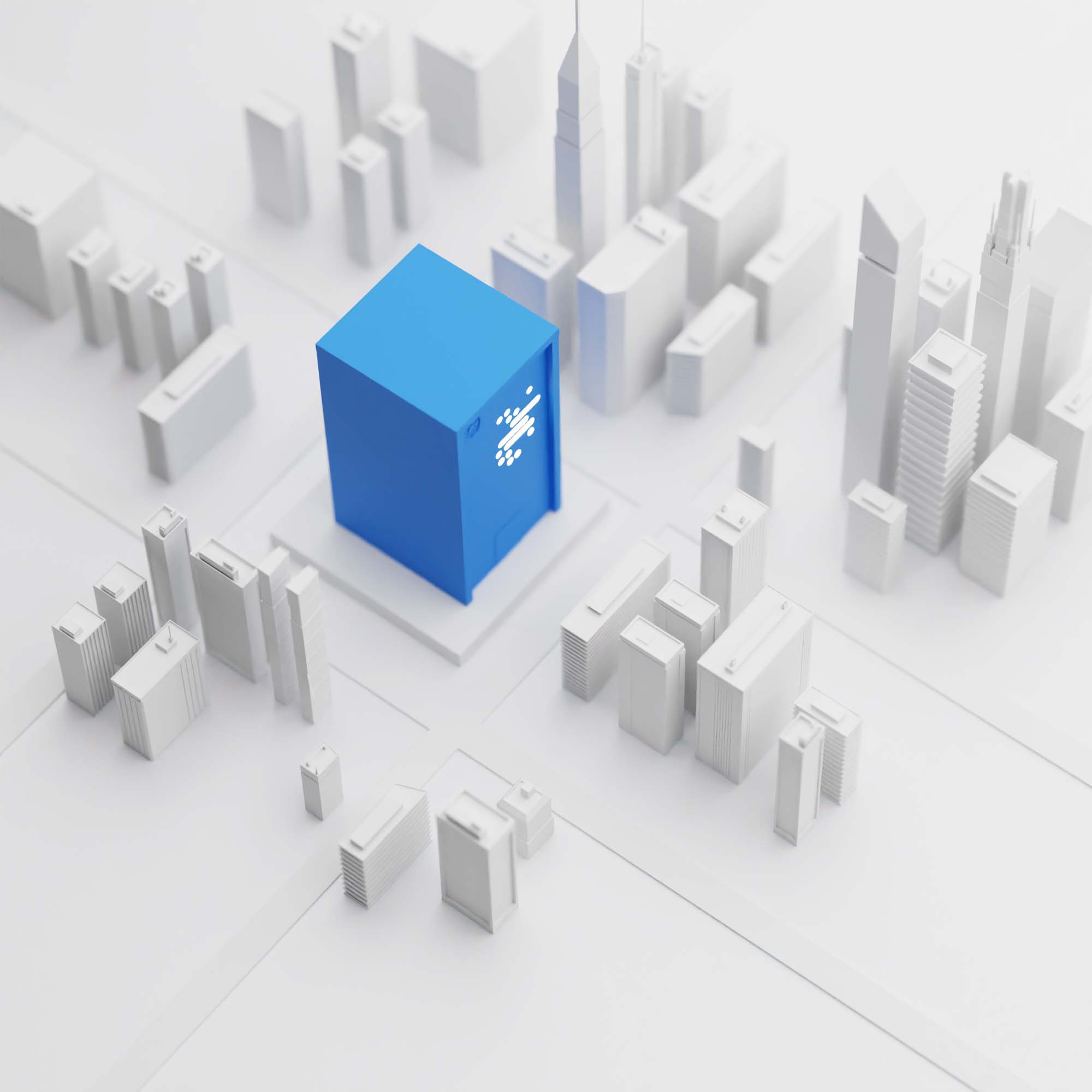 MoneyLion: Building tomorrow's bank using Axon CQRS and event-sourcing.