AxonIQ Partner: Maxima Consulting

"The mutual desire to solve complex challenges for our clients with proven solutions is a fundamental truth for our partnership. For over 30 years Maxima Consulting built our reputation on successfully solving tough problems for our clients in various capacities. We see many complementary opportunities leveraging Maxima's global footprint and decades of multi-industry experience coupled with the unique and much-needed solution AxonIQ has created. Thanks to this partnership we'll be more equipped to solve many challenges enterprises face today"
Patrick Jamal, CEO Maxima Consulting
Maxima Consulting
Maxima Consulting has proudly supported businesses in their IT needs since 1993. Whether it's custom software, information risk management, or cloud infrastructure, Maxima's global network of talented consultants works passionately to deliver perfectly tailored, high-quality, and future-proof IT solutions.
You can learn more here: www.maximaconsulting.com
AxonIQ Partnership
Maxima Consulting and AxonIQ are working as partners in the US, EU, and India to help developers build modern message-driven applications using the AxonIQ stack. It is essential to offer consultancy and training locally. AxonIQ is excited to work on this with Maxima Consulting and grow the business together.
Industries
Banking & Finance
Insurance
Transportation & Logistics
Energy & Utilities
Pharma & Healthcare
Use Cases
Digital Transformation
Application Modernization
Big Data
Featured AxonIQ products
Axon Framework
Axon Server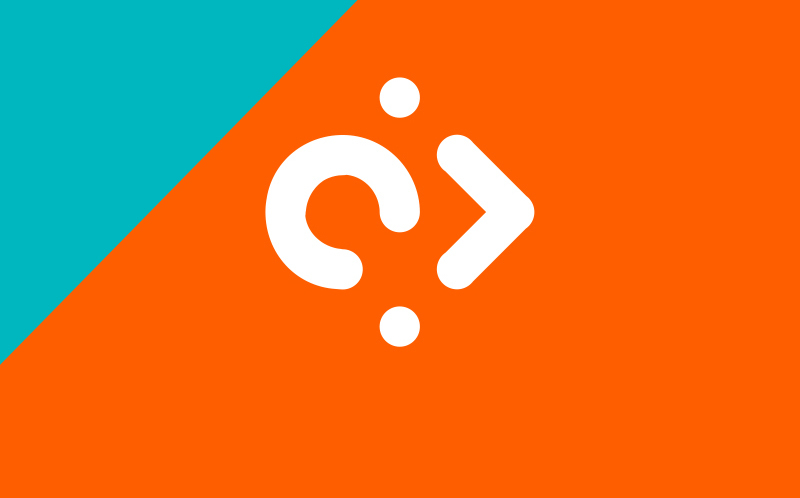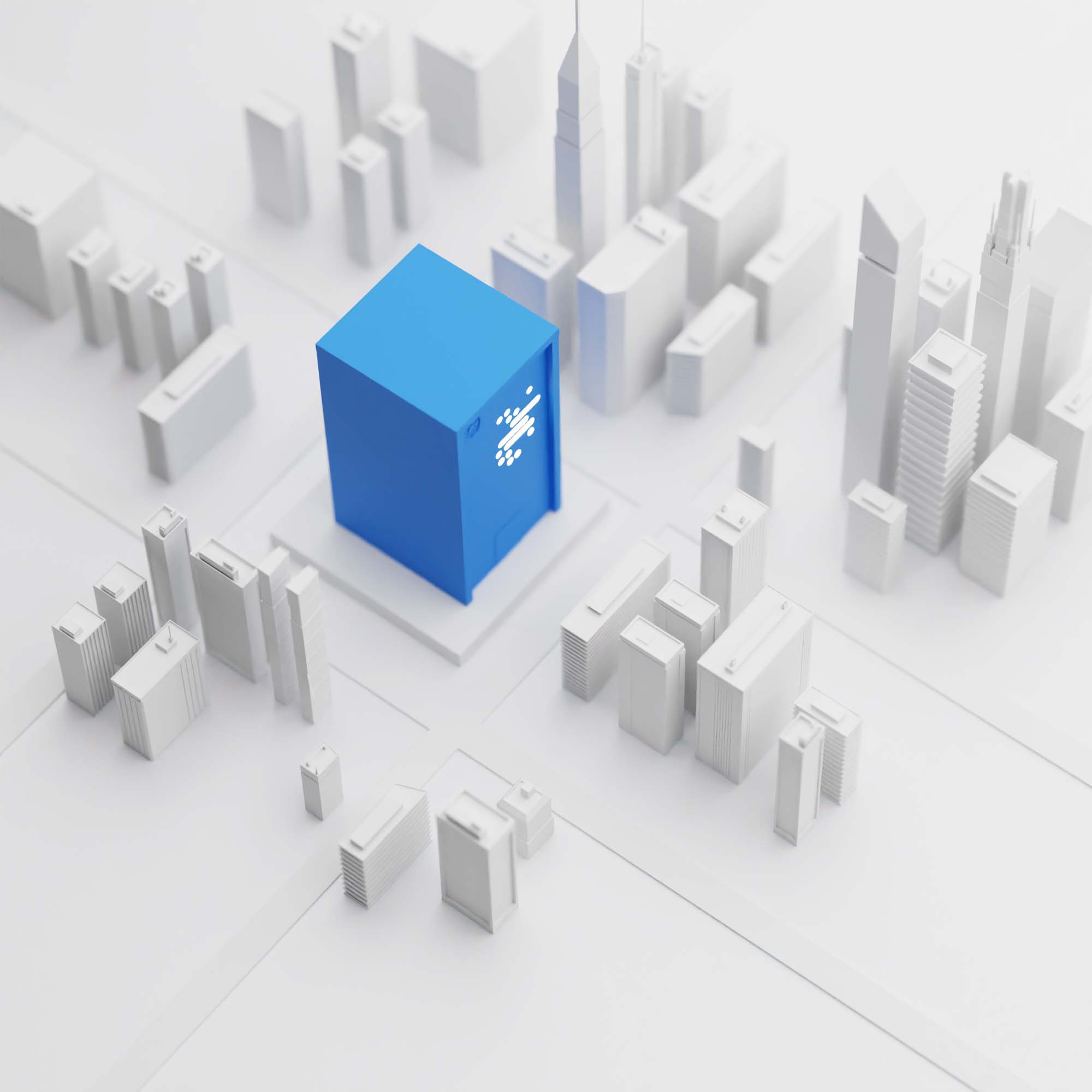 MoneyLion: Building tomorrow's bank using Axon CQRS and event-sourcing.