AxonIQ Partner: Trifork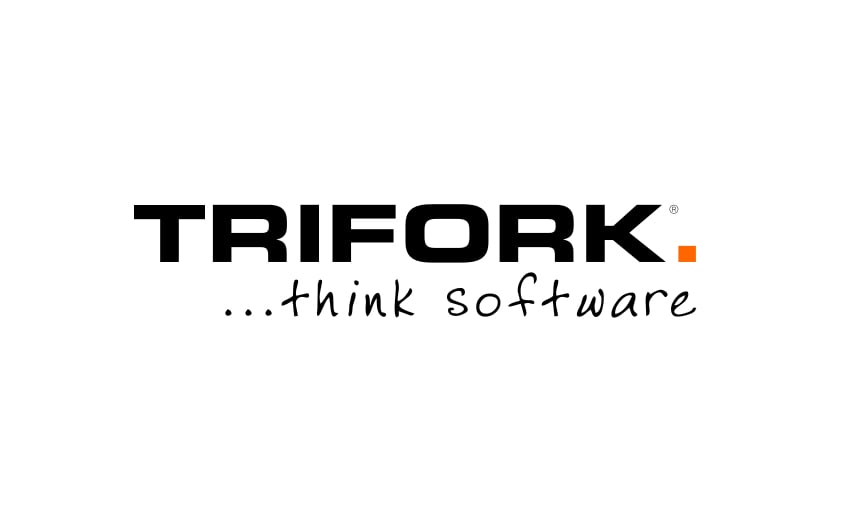 ""We believe that our organization of small agile teams, that are empowered to take actions that work best in a given environment, is an important factor to our resilience in this changing world"
Jørn Larsen, Chief Executive Officer at Trifrok
Trifork
Trifork is a global NextGen IT company that develops innovative software solutions in collaboration with its customers. The company has more than 950 employees, across 57 business units, with offices in 11 countries in Europe and the USA, and works in six business areas: Digital Health, FinTech, Smart Building, Cloud Operations, Cyber Protection, and Smart Enterprise. Trifork's research and development takes place in Trifork Labs, where Trifork continuously co-invests and develops technology start-up companies. Trifork is behind the brand, GOTO, which runs a global tech community with over 255,000 subscribers and more than 27 million views on YouTube.
You can learn more here: https://trifork.com/


AxonIQ Partnership
Trifork and AxonIQ are working as partners in the Netherlands to help developers use the DDD, CQRS and Event Sourcing patterns to model modern applications and use the AxonIQ stack to implement those patterns. It is important to deliver consultancy and training locally. AxonIQ is thrilled to start working with Trifork to grow the Dutch community.
Industries
Fintech
Healthcare
Information security
Transportation
Use cases
Mobile payments
Quality reporting platform
Machine learning
Digital identity
Transportation system
Featured AxonIQ products
Axon Framework
Axon Server
AxonIQ Cloud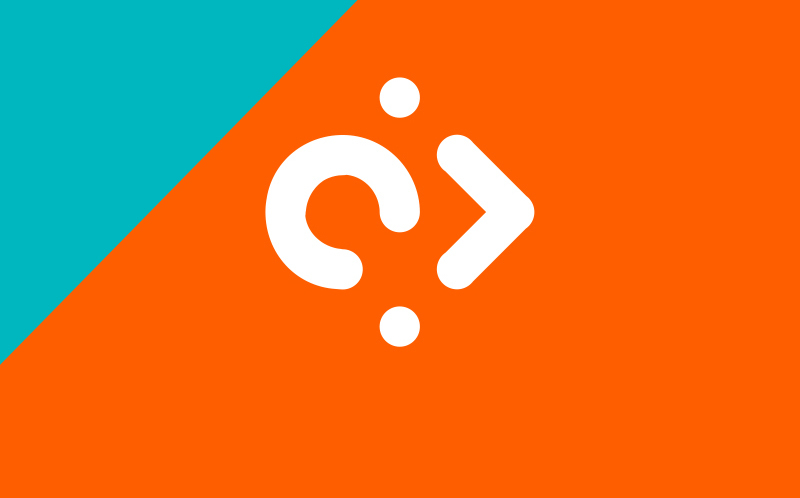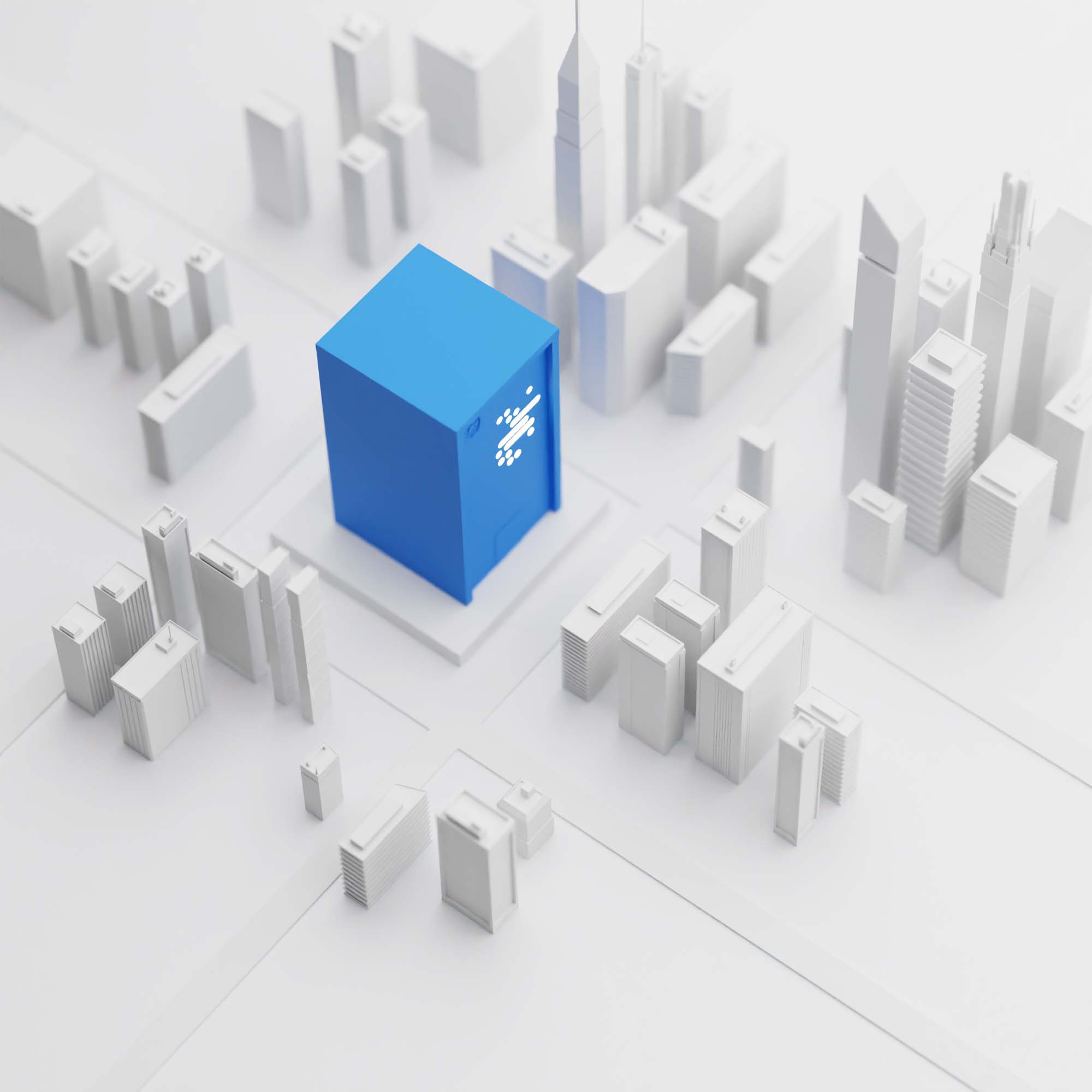 MoneyLion: Building tomorrow's bank using Axon CQRS and event-sourcing.