Our auditor never saw such a good process and tech stack. The transparency and speed of audit trails we could provide was beyond anything they had ever seen."
We compared the old and new situation and saw a 2400% performance gain using the Axon stack."
Senior Principal Software Engineer, Large Swedish furniture retailer
Thanks to Axon Framework and Axon Server, we could focus on the business logic and not worry about technicalities."
Senior Lead Engineer, Locala
The Axon stack
Your solution for future-proof applications
Axon Server
Axon Server provides out-of-the-box message routing and an event store for message-driven applications.
Used by enterprises requiring:
Much more than an event store

Optimization for messaging

Zero configuration for easy deployment

Exceptional performance and scalability

Robust Data protection
Axon Framework
Axon Framework is the structure for the JVM that assists developers in implementing message-driven applications.
Used by developers and architects to:
Jumpstart development without reinventing the wheel

Build robust, distributed enterprise systems

Leverage open source, cost-free, and ready for immediate use

Accelerate time to market
Companies rely on Axon for mission-critical applications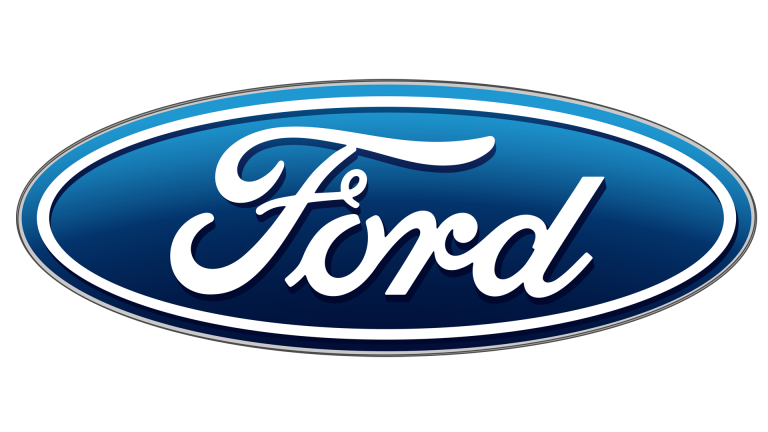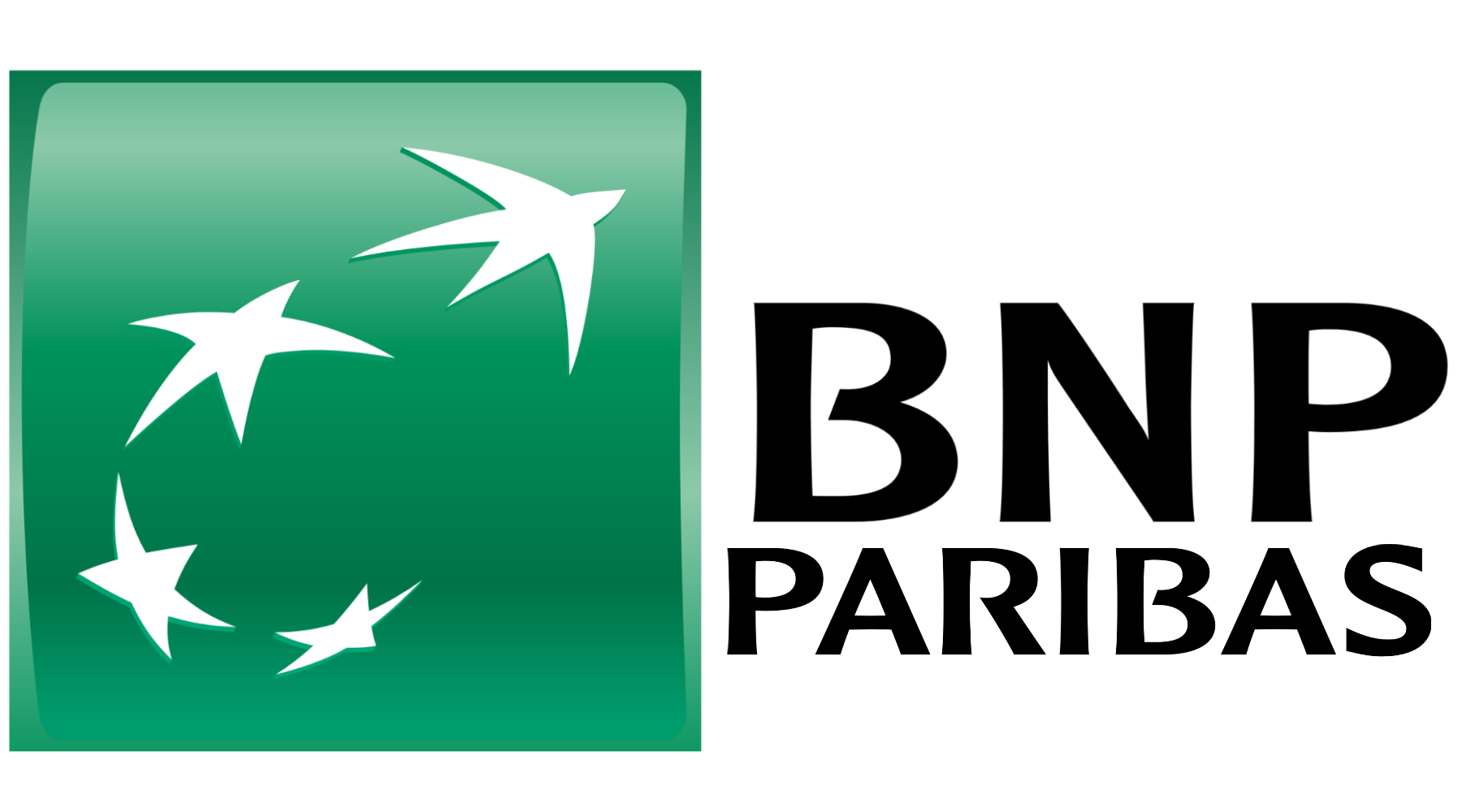 Get started
Axon Server
Axon Server combines an event store and message delivery system in one. Find more detailed information here to get started.
Axon Framework
The world's best DDD, CQRS, and event-sourcing framework, so you don't have to build your own. Find out why Axon Framework and Axon Server are a great match.