AxonIQ Partner: Harbormaster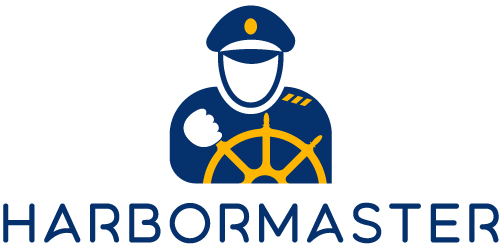 "The partnership with AxonIQ allows us to offer customers qualified delivery expertise for Axon Framework, Server, and EE. Also, our project delivery platform contains an AxonIQ specific tech stack with key best practices, design patterns and standards already baked in. Using it, we seamlessly blend a customer's domain model to quickly stand up a fully functional event driven project saving weeks to months worth of cost and time."
Steven Randolph, Chief Executive Officer at Harbormaster
Harbormaster
Harbormaster offers a platform to enable architects to turn standards and best practices into reusable tech stacks. We too leverage this platform, along with a set of pre-authored techstacks, to deliver high value project creation for our clients. Our AxonIQ techstack outputs more domain model specific files and code than any other tool in the industry.
View sample Axon project output @ https://github.com/Harbormaster-AI/Axon
You can also deep dive into the podcast episodes where we talk about our partnership:
AxonIQ Partnership
Harbormaster and AxonIQ are working as partners in the United States to help developers use the DDD, CQRS and Event Sourcing patterns to model modern applications and use the AxonIQ stack to implement those patterns. It is important to deliver consultancy and training locally. AxonIQ is thrilled to start working with Harbormaster to grow the American community.
Industries
Financial Services
Healthcare
Energy/Utilities
Retail
Government
Education
Use cases
Application Modernization
[Digital Transformation
Data Protection
Security in Event-Sourced Systems
Featured AxonIQ products
Axon Framework
Axon Server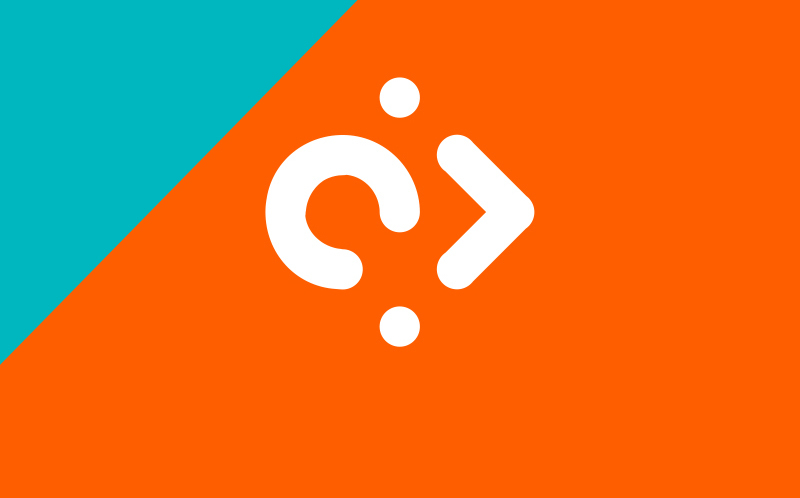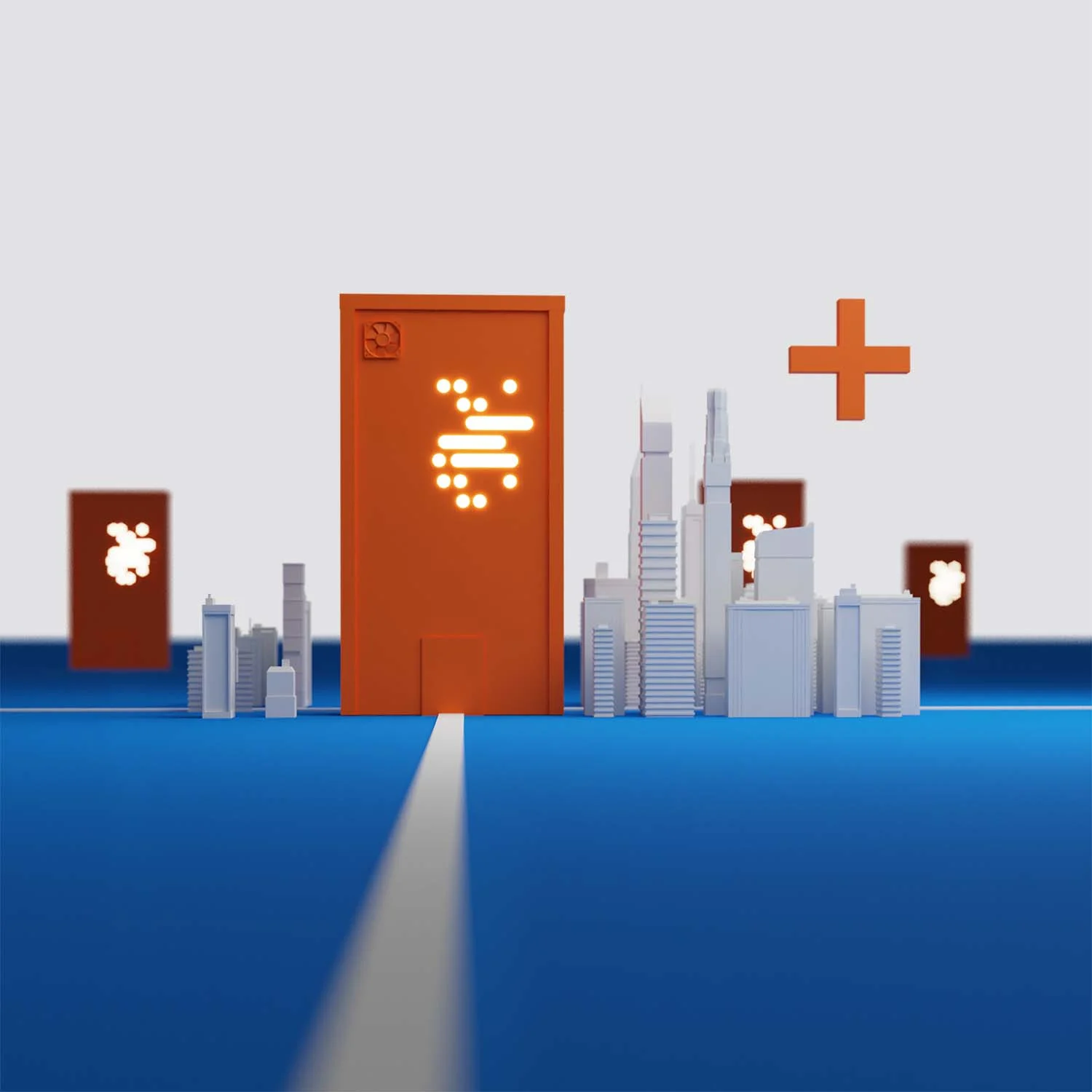 MoneyLion: Building tomorrow's bank using Axon CQRS and event-sourcing.