AxonIQ Partner: Edument

"Edument and AxonIQ will jointly help customers to implement event-driven software using the powerful Axon platform. Through training, knowledge sharing and hands-on support, we enable our clients to adapt to ever-changing business requirements by embracing solid architectural principles such as Domain-Driven Design, CQRS, and Event Sourcing, in order to build scalable, distributed and mission-critical solutions."
Marc Klefter, Tech Lead of Edument's Cloud Engineering Team
Edument
We explore and develop systems, people and companies; and make them grow through our technical competence and experience. Edument AB was founded in 2010 by Acke Salem and Tore Nestenius in Helsingborg, Sweden. They met for the first time at a conference where they began to discuss the lack of services in the development sector that included both education and mentorship. Hence the company name which derives from just (EDU)cation and (MENT)orship. Over the years, we have authored over 150 textbooks and trained thousands of developers around the world since then.
You can learn more here: https://www.edument.se/?lang=en
AxonIQ Partnership
Edument and AxonIQ are working as partners in Sweden to help developers use the DDD, CQRS and Event Sourcing patterns to model modern applications and use the AxonIQ stack to implement those patterns. It is important to deliver consultancy and training locally and in the local language and Edument is more than able to do so. AxonIQ is thrilled to start working with Edument to grow the Swedish community.
Featured AxonIQ products
AxonIQ Cloud
Axon Framework
Axon Server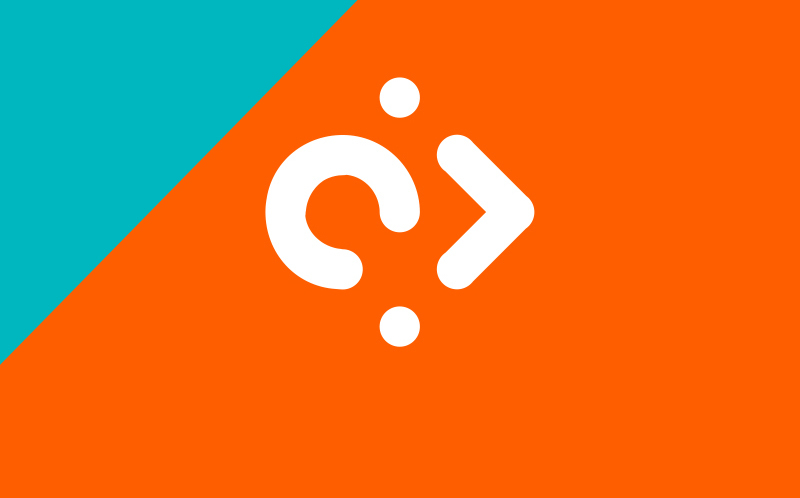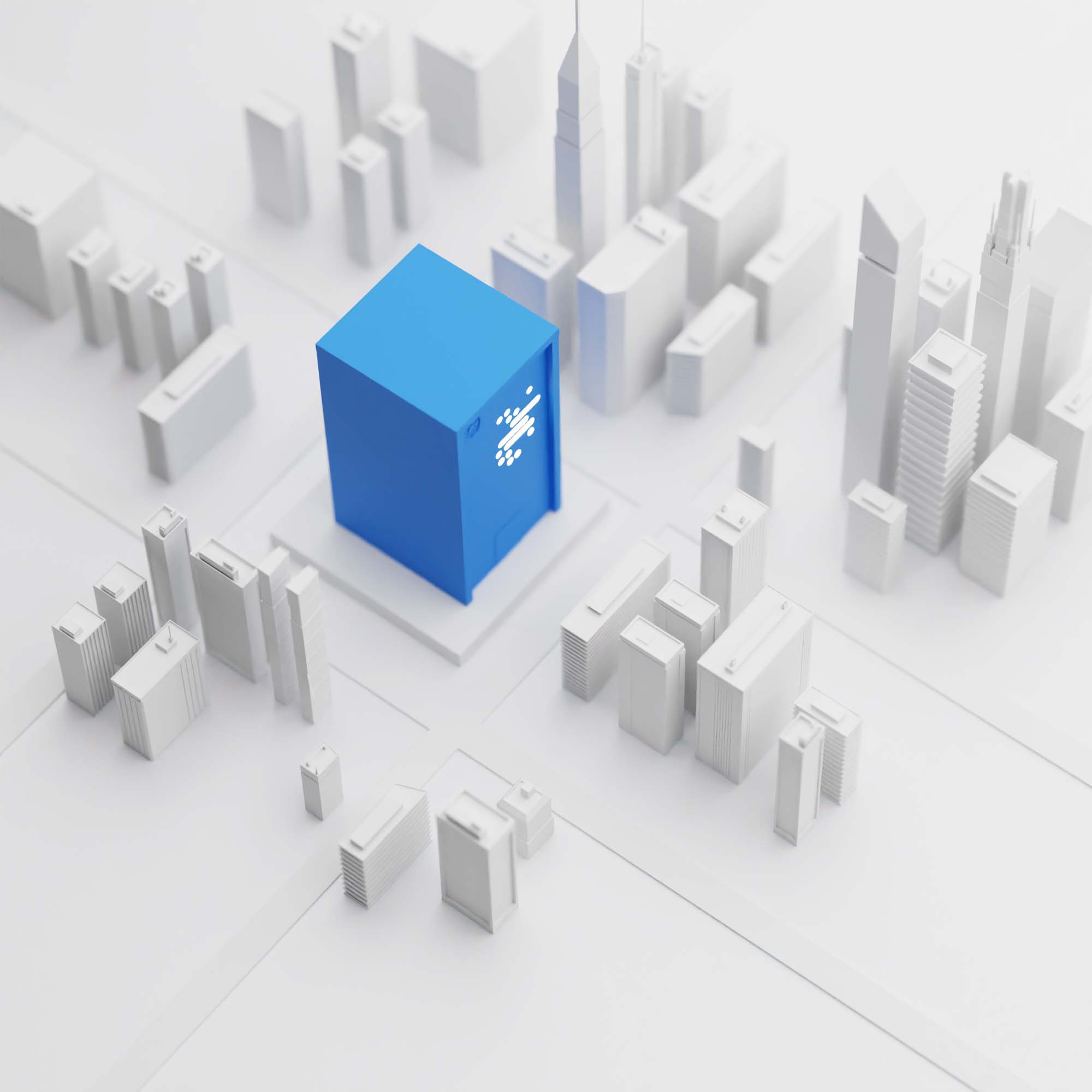 MoneyLion: Building tomorrow's bank using Axon CQRS and event-sourcing.