AxonIQ Partner: Aokumo

"We are excited to partner with the AxonIQ team. This strategic partnership will help us accelerate the adoption of cloud-native architecture and development patterns in the region and help customers with their end-to-end technology transformation".
Younes Hairej, Founder and CEO at Aokumo
Aokumo
Aokumo is a cloud infrastructure company that helps organizations modernize, innovate, and accelerate their digital transformation on AWS with Cloud-Native Solutions, Kubernetes, DevOps, CI/CD, and Data Analytics. Startups and midsized companies partner with Aokumo to engage in an end-to-end technology transformation.
Using Aokumo's microservices platform, clients modernize their legacy systems and build new digital offerings faster. The cloud-native platform runs on top of Kubernetes and includes all of the core infrastructure services needed to operate modern applications. Aokumo also provides professional services to speed up digitization and digital transformation using the cloud-native paradigm.
You can learn more here:
AxonIQ Partnership
Aokumo and AxonIQ are working as partners in Japan to help developers use the DDD, CQRS and Event Sourcing patterns to model modern applications and use the AxonIQ stack to implement those patterns. It is important to deliver consultancy and training locally. AxonIQ is thrilled to start working with Aokumo to grow the Japanese community.
Industries
Financial Services
Retail
SaaS
FinTech
IT
Healthcare
Featured AxonIQ products
Axon Framework
Axon Server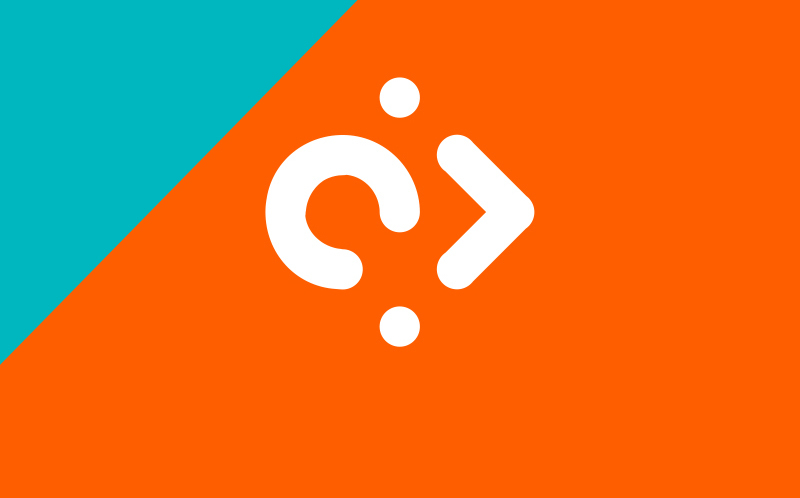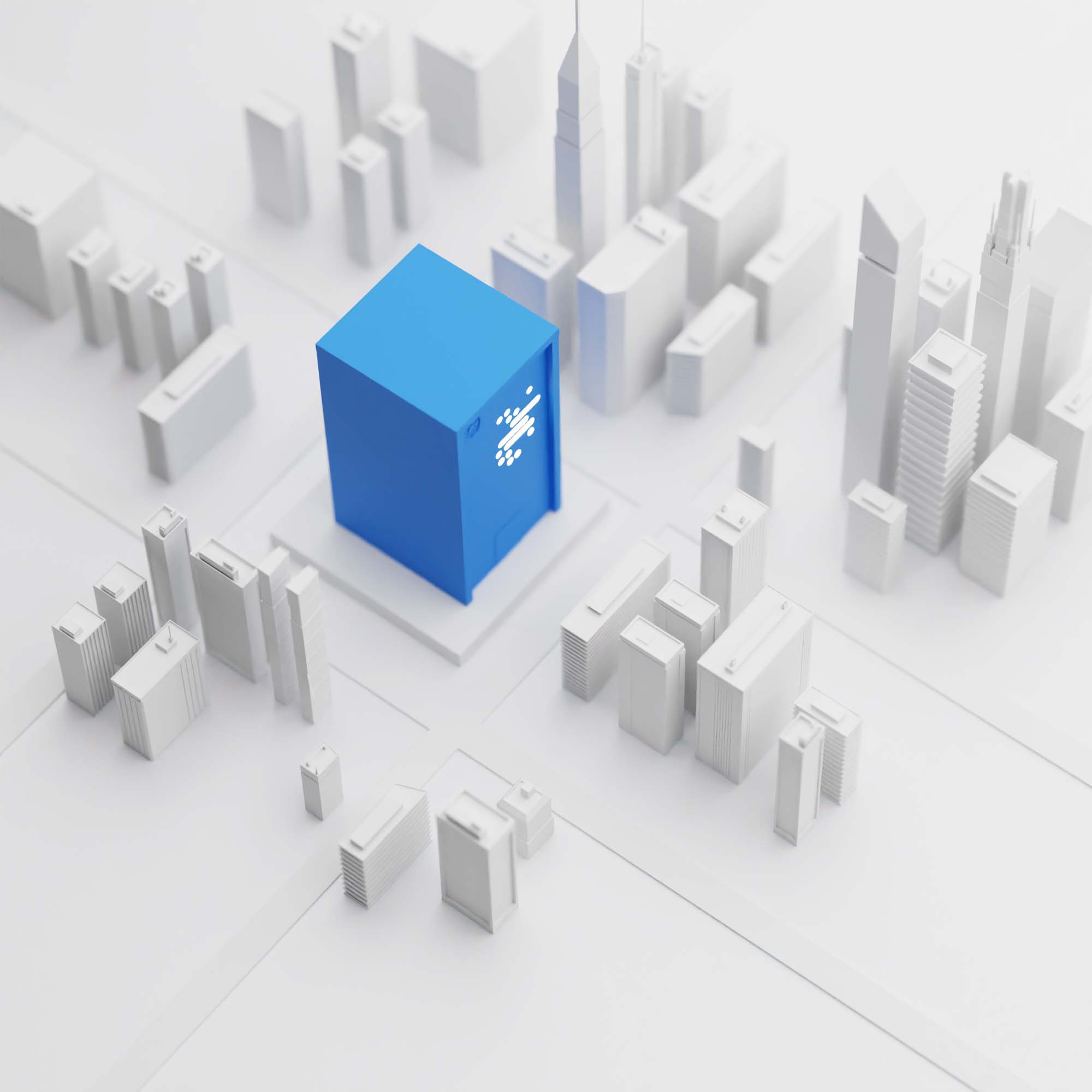 MoneyLion: Building tomorrow's bank using Axon CQRS and event-sourcing.