The AxonIQ Learning Path
Education is a key value for AxonIQ. We are constantly educating developers and improving their skills with our courses. The AxonIQ Learning Path consists of a series of webinars, hands-on training, a combination of theory and labs that will help you understand how to use Axon in a distributed environment and how to scale your application.
Peak your interest with our

Intro Webinar.
Learn the basics with our

Full Axon Training.
Discover more for Axon Server in a dedicated

Axon Server Training.
Dive in more specific content with our specialized

Webinars

or ask our experts in one of our

AMA sessions.
Get certified with our

Academy.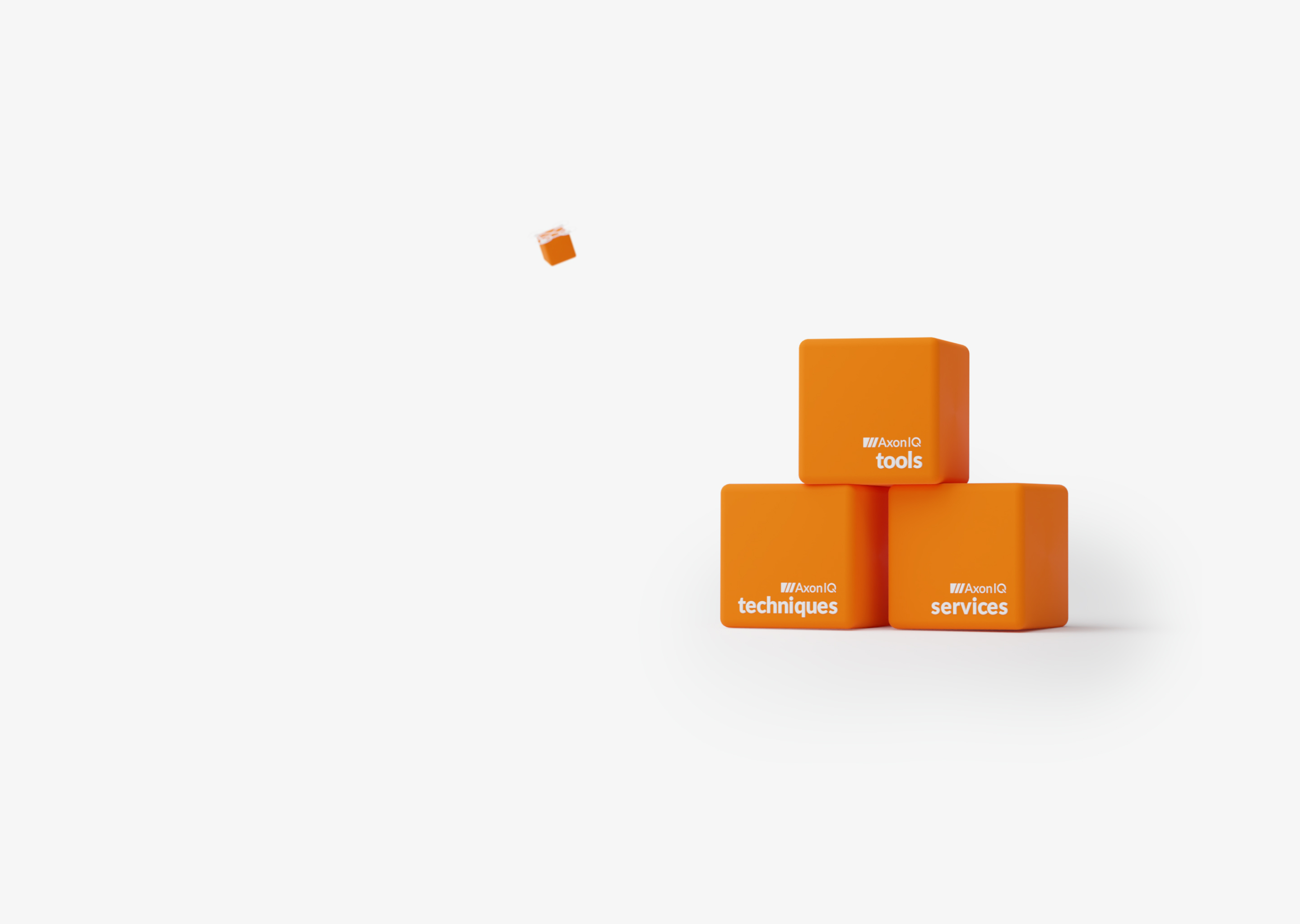 Duration: 2x2.5 hours spread over two days Time: 15:00 - 17:30 CEST (9 AM - 11:30 AM EDT) Can't join all ...