The AxonIQ Learning Path
Education is a key value for AxonIQ. We are constantly educating developers and improving their skills with our courses. The AxonIQ Learning Path consists of a series of webinars, hands-on training, a combination of theory and labs that will help you understand how to use Axon in a distributed environment and how to scale your application.
Peak your interest with our Intro Webinar.
Learn the basics with our Full Axon Training.
Discover more for Axon Server in a dedicated Axon Server Training.
Dive in more specific content with our specialized Webinars or ask our experts in one of our AMA sessions.
Get certified with our Academy.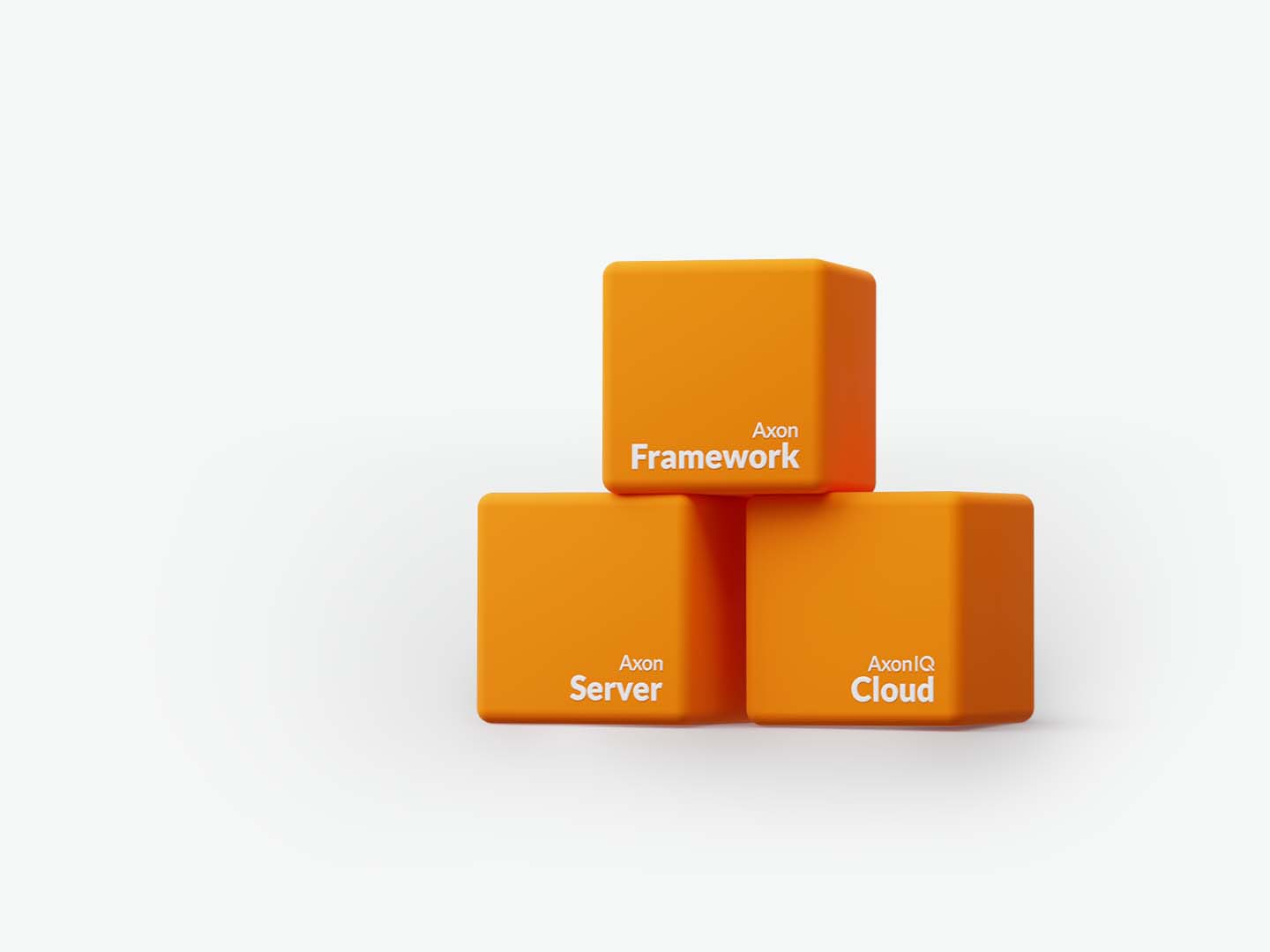 During this 1-hour hands-on webinar, one of our developers will provide a quick introduction to the basics. The goal of this webinar is to teach you how to develop an application using...
We have developed a new training, this time to explain more about event storing and message orchestration while using Axon Server. The training is structured in 2 sessions of 2.5 hours in two days. During this course we will take a closer look at how you can benefit from a zero-configuration message router and event store like Axon Server by explaining several options.