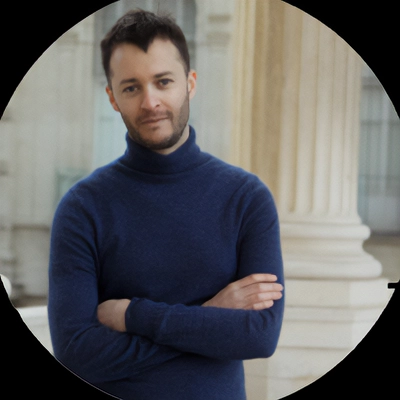 After two years of development, by more than 25 people, across more than 28 iterations, and 3 event-sourced projects, Locala has released its new machine learning platform.

In this session, Laurent will describe Locala's journey with event sourcing, including CQRS, DDD, and event modeling. He'll tell us how they use it to ensure the long-term evolvability, maintainability, scalability, and auditability of their new stack.

He will explain what motivated the choice, the organization required, and the technical challenges they faced. He will also share what it's like to work with event sourcing technologies on a daily basis.